Co-users of tobacco and cannabis risk more anxiety and depression than non-users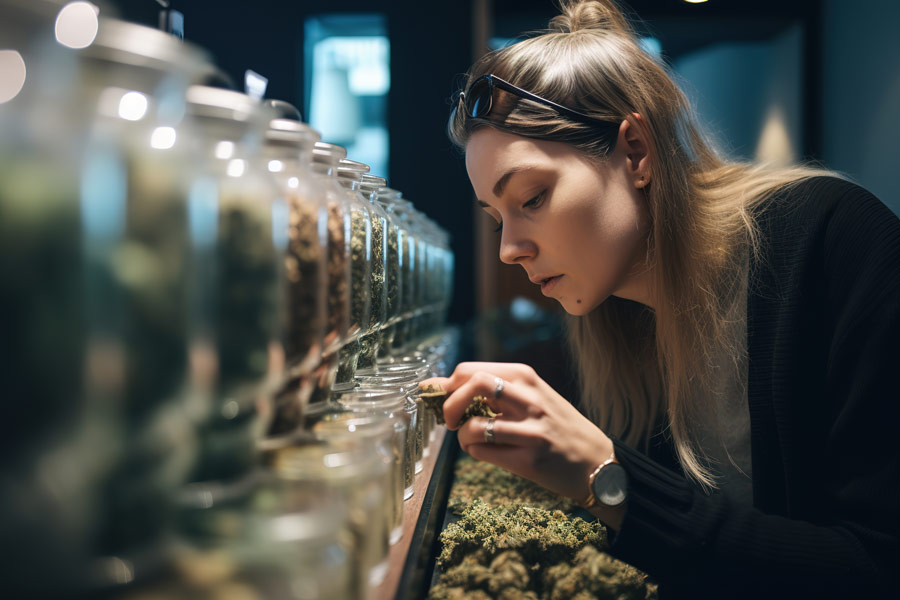 Co-users of tobacco and cannabis report more anxiety and depression than users of tobacco only and users of neither substance. Researchers reported these findings in PLOS ONE on September 13, 2023.
"Little is known about whether people who use both tobacco and cannabis (co-use) are more or less likely to have mental health disorders than single substance users or non-users," the authors said. "We aimed to examine associations between use of tobacco and/or cannabis with anxiety and depression."
The researchers gathered and analyzed retrospectively data on the substance use and mental health of 53,843 US adults who took part in online surveys related to the COVID-19 Citizens Health Study (2020 to 2022).
The subjects reported past 30-day use of tobacco and cannabis at baseline, and they were assigned to four study groups: tobacco-only use, cannabis-only use, co-use of both substances, and non-use.
The investigators measured anxiety and depression using data from monthly surveys.
Overall, 4.9% of subjects reported tobacco-only use, 6.9% reported cannabis-only use, and 1.6% reported co-use.
Among the co-users, 26.5% reported anxiety and 28.3% reported depression. But among subjects who did not use tobacco or cannabis, the percentages of anxiety and depression were 10.6% and 11.2% respectively.
The findings translate into about 80% greater risk of anxiety or depression for co-users than non-users. Compared to tobacco-only use, co-use and cannabis-only use were associated with higher risk for anxiety, but not for depression
The authors concluded, "This study examined the extent to which different patterns of tobacco and cannabis use are associated with mental health disorders among US adults enrolled in a digital cohort study. As hypothesized, we found that use of tobacco and/or cannabis was positively associated with self-reported anxiety and depression. Notably, co-use was associated with higher odds of anxiety when compared to tobacco-only use, but not different from cannabis-only use. We also found that daily use of cigarettes, e-cigarettes, and cannabis were associated with the increased odds of reporting anxiety and depression. To our knowledge, this is the first study among the US adult population to evaluate the association of mental health with four mutually exclusive patterns of tobacco and cannabis use, with a focus on co-use of both substances."