New plain language summaries of publications unlock the latest medical research for patients, healthcare professionals and policymakers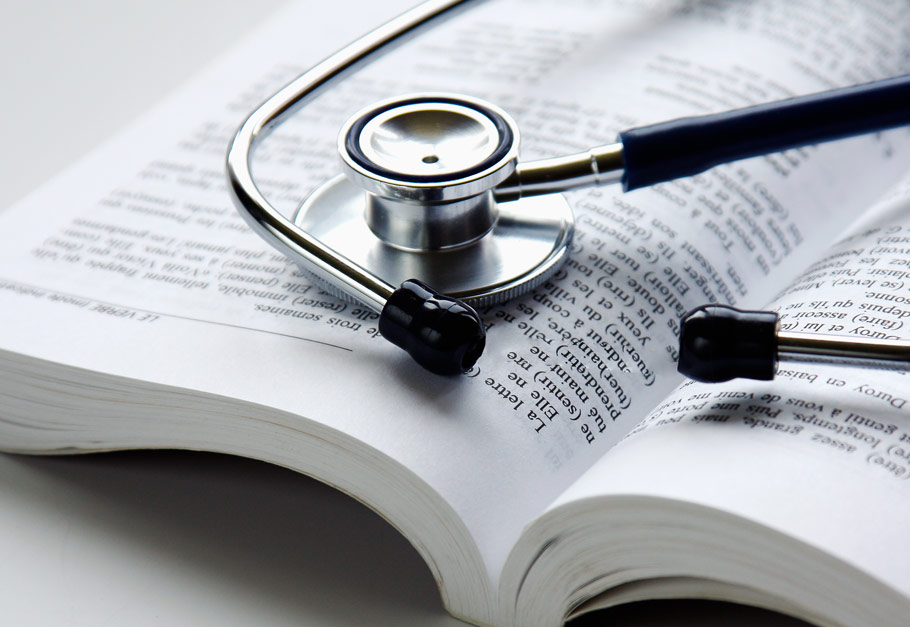 Patients, policymakers, caregivers and primary care physicians can now keep up to date with the latest medical articles through clear, jargon-free summaries. Launched by Taylor & Francis, Plain Language Summaries of Publications (PLSPs) are peer reviewed, open access articles written for non-specialist readers, so everyone can benefit from new research findings.
Many Taylor & Francis journals already support authors to include plain language summaries alongside their research papers. However, as standalone articles, PLSPs provide much more space to explore the significance of published research, as well as enabling graphics, video and audio content to support understanding. Researchers are also encouraged to bring in additional co-authors for the PLSP who themselves are patients or caregivers.
PLSPs are published open access, which improves discoverability and ensures everybody can read the research summary. They have their own DOI (Digital Object Identifier) and can, with the relevant permissions, summarize research articles published in any peer-reviewed journal.
Jonathan Patience, Head of Publication Development at Taylor & Francis, explained: "There are many groups who want to stay informed about the latest research, including patients, caregivers and advocacy groups. Unfortunately, the technical language researchers use in articles written for their peers is not usually very accessible. That's why we've introduced Plain Language Summaries of Publications, to help many more people understand and act upon the latest knowledge".
Kelly Soldavin, Senior Editor at Taylor & Francis, added: "Plain language summaries have become pharmaceutical and biotechnology industry best practice for supporting research accessibility, especially as an essential resource for improved communication between healthcare professionals and patients. We expect PLSPs will be a welcome publishing option for researchers in all therapeutic areas".
Trishna Bharadia, multi award-winning health advocate and patient engagement consultant, said: "With the general move in healthcare towards shared-decision making models, the need to be an informed patient and/or caregiver has never been as important as it is now. We are in an age where information is increasingly at our fingertips, especially through the internet and the growth of open access, however, it doesn't necessarily mean that the information is understandable for patients and the public".
Bharadia added: "Plain language summaries of publications provide a perfect bridge between non-scientists and the scientific world, whilst at the same time helping to prevent misinterpretation and misinformation. This will be crucial in ensuring that patient communities are better able to make informed decisions about their care and treatment decisions. In short, these standalone articles can help to educate, inform and increase confidence for patients to have those important conversations with their healthcare providers".
Taylor & Francis has a growing portfolio of over 340 Medical and Healthcare journals and recently announced its support for Open Pharma, an initiative focused on improving the transparency, accountability, accessibility and discoverability of published research.
More details about Plain Language Summaries of Publications can be found on Taylor & Francis Author Services.