Jardiance approved in the EU for the treatment of adults with chronic kidney disease – Boehringer + Eli Lilly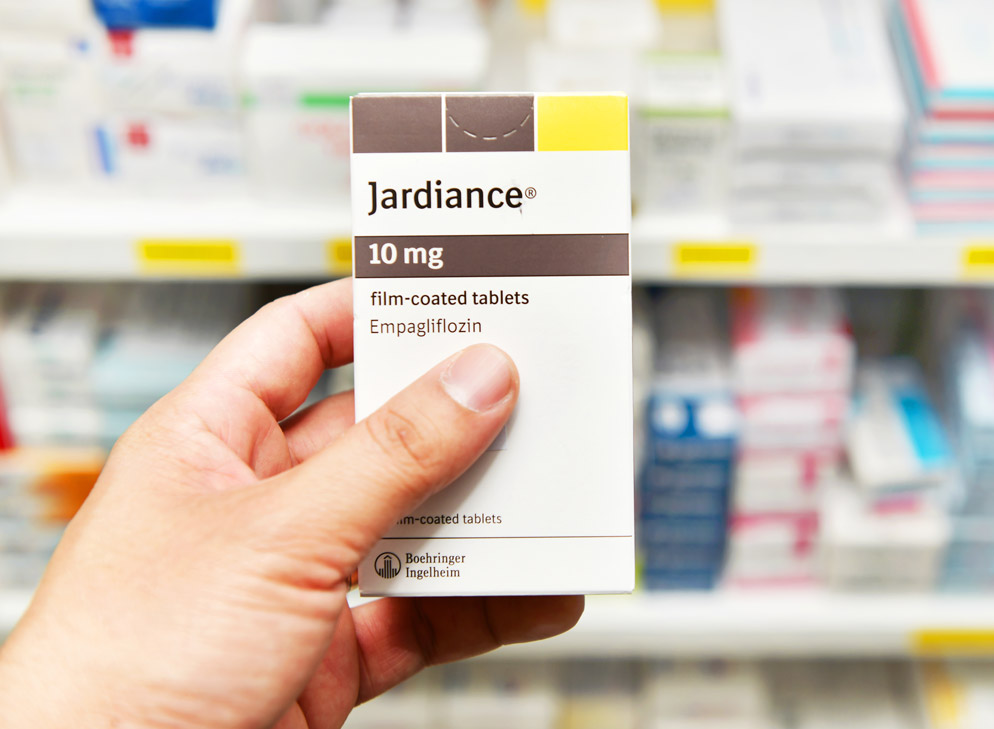 The European Commission (EC) approved Jardiance (empagliflozin) for the treatment of adults with chronic kidney disease (CKD), Boehringer Ingelheim and Eli Lilly and Company have announced.
The approval has the potential to advance the standard of care for more than 47 million people in the EU living with CKD and help relieve burden on healthcare systems by reducing the risk of all-cause hospitalization for people with CKD. With existing indications in type 2 diabetes and heart failure, empagliflozin could help manage the risks of cardio-renal-metabolic conditions, which are often interconnected. Cardio-renal-metabolic conditions affect over 1 billion people worldwide.
The approval is based on results from EMPA-KIDNEY, the largest and broadest dedicated SGLT2 inhibitor trial in CKD to date, which showed a significant benefit of empagliflozin in reducing the relative risk of kidney disease progression or cardiovascular death by 28 percent vs. placebo in people with chronic kidney disease (HR; 0.72; 95% CI 0.64 to 0.82; P<0.000001 [absolute risk reduction 3.8%]). The trial also demonstrated a statistically significant relative risk reduction in hospitalization for any cause by 14 percent vs. placebo (HR; 0.86; 95% CI 0.78 to 0.95; p=0.0025 [absolute risk reduction 4.4%]). The overall safety data was generally consistent with previous findings, confirming the well-established safety profile of empagliflozin. CKD doubles a person's risk for hospitalization and is a leading cause of death globally. In the EU, hospitalizations account for up to 70 percent of total healthcare costs for people with CKD.