FDA approves Zurzuvae, the first and only oral treatment for postpartum depression, and issues a complete response letter for major depressive disorder – Sage Therapeutics + Biogen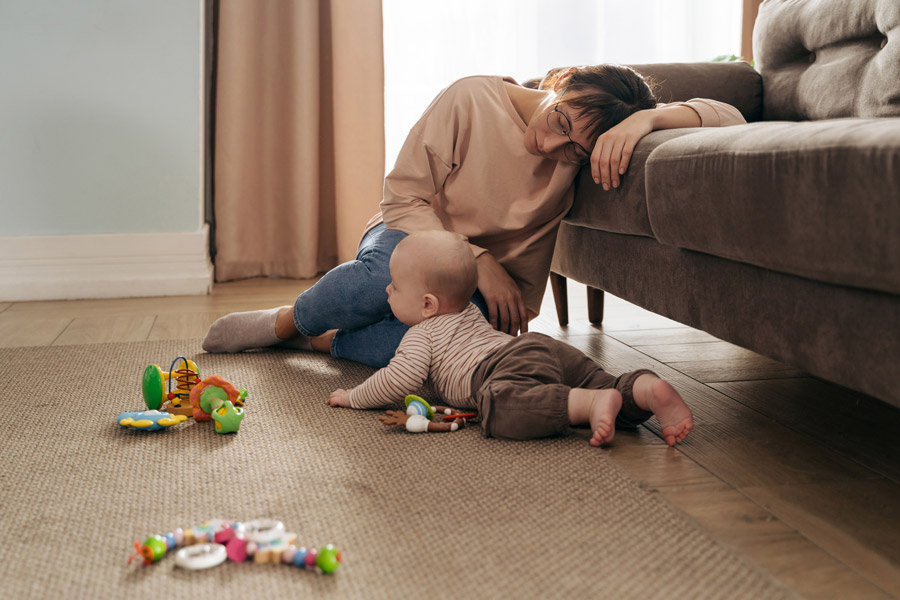 Sage Therapeutics, Inc .and Biogen Inc. announced the FDA approved Zurzuvae (zuranolone) 50 mg for adults with postpartum depression (PPD). Zurzuvae is the first and only oral, once-daily, 14-day treatment that can provide rapid improvements in depressive symptoms for women with PPD. Zurzuvae is expected to launch and be commercially available in the fourth quarter of 2023 shortly following scheduling as a controlled substance by the U.S. Drug Enforcement Administration, which is anticipated to occur within 90 days.
Additionally, the FDA issued a Complete Response Letter (CRL) for the New Drug Application (NDA) for zuranolone in the treatment of adults with major depressive disorder (MDD). The CRL stated that the application did not provide substantial evidence of effectiveness to support the approval of zuranolone for the treatment of MDD and that an additional study or studies will be needed. Sage and Biogen are reviewing the feedback and evaluating next steps.
The approval of Zurzuvae to treat women with PPD is based on the NEST clinical development program, which included two studies in adult women with PPD (ROBIN and SKYLARK Studies). Both studies met their primary endpoint, a significant mean reduction from baseline in the 17-item Hamilton Rating Scale for Depression (HAMD-17) total score, a common measure of depression severity, at Day 15 as compared to placebo. In the SKYLARK Study evaluating Zurzuvae 50 mg, all key secondary endpoints were met, with significant reduction in depressive symptoms seen as early as Day 3 and sustained through Day 45. Zurzuvae was generally well-tolerated with a consistent safety profile across both studies. The most common side effects greater than 5% and greater than placebo in patients treated with Zurzuvae 50 mg were somnolence, dizziness, diarrhea, fatigue and urinary tract infection.
The labeling includes a boxed warning that instructs healthcare providers to advise people that Zurzuvae causes driving impairment due to central nervous system (CNS) depressant effects. People who take Zurzuvae should not drive a motor vehicle or engage in other potentially hazardous activities that require complete mental alertness until at least 12 hours after Zurzuvae administration for the duration of the 14-day treatment course. Patients may not be able to assess their own degree of impairment.