FDA approves Izervay for geographic atrophy – Astellas/Iveric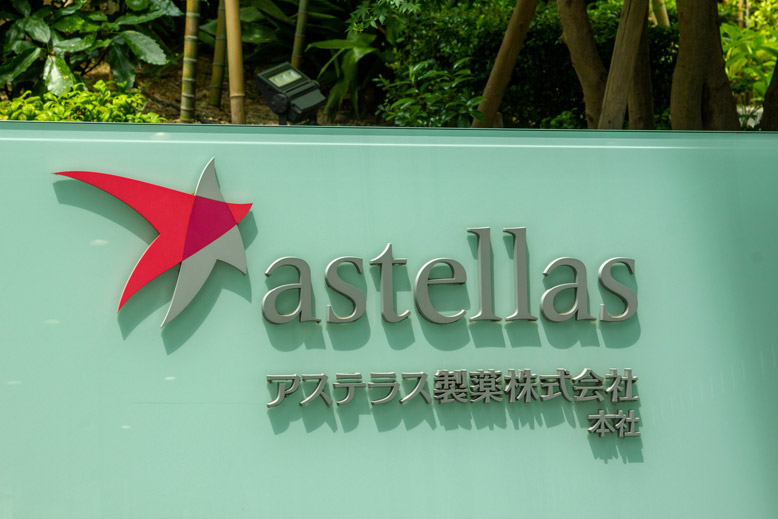 Astellas Pharma Inc announced the FDA approved Izervay (avacincaptad pegol intravitreal solution) for the treatment of geographic atrophy (GA) secondary to age-related macular degeneration (AMD) on August 4, 2023. Izervay, a new complement C5 inhibitor, is the only approved GA treatment with a statistically significant reduction (p<0.01) in the rate of GA progression at the 12-month primary endpoint across two Phase III clinical trials.
The FDA approval was based on the GATHER1 and GATHER2 Phase III clinical trials, which evaluated the safety and efficacy of monthly 2 mg intravitreal administration of Izervay in patients with GA secondary to AMD. The rate of GA growth was evaluated at baseline, 6 months, and 12 months. In each registrational trial, over a 12-month period, the primary analysis showed a statistically significant reduction in the rate of GA growth in patients treated with Izervay compared to sham. Slowing of disease progression was observed as early as 6 months with up to a 35% reduction in the first year of treatment.