China's NMPA approves Sintbilo for primary hypercholesterolemia and dyslipidemia – Innovent Biologics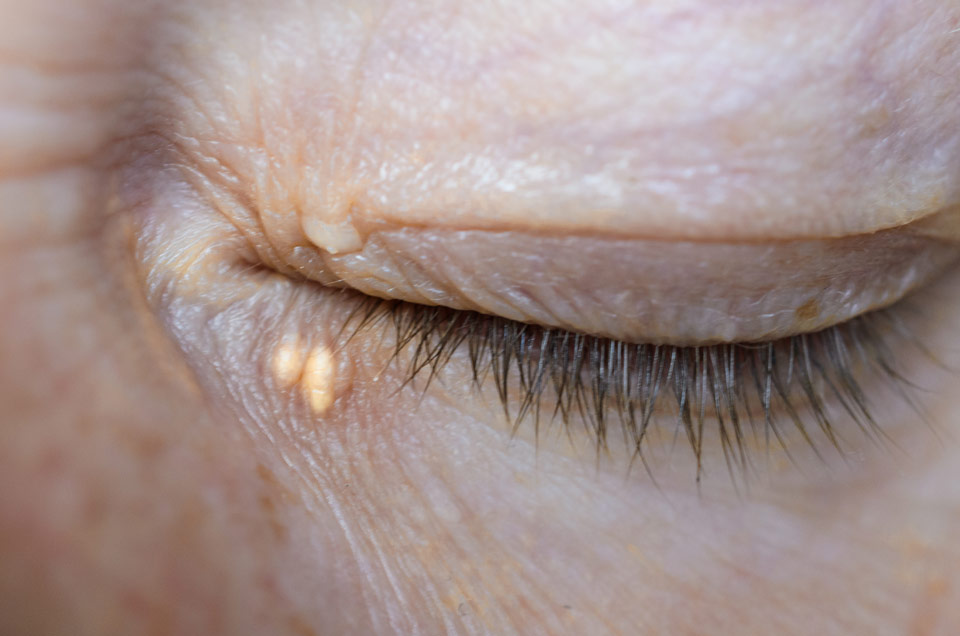 Innovent Biologics announces that China's National Medical Products Administration (NMPA) has approved Sintbilo (tafolecimab injection, anti-PCSK9 monoclonal antibody) for the treatment of adult patients with primary hypercholesterolemia (including heterozygous familial and non-familial hypercholesterolemia) and mixed dyslipidemia.
As the first domestic PCSK9 inhibitor approved in China, Sintbilo (tafolecimab injection) is Innovent's first drug entering the cardiovascular field, as well as the Company's tenth product in its commercial portfolio .
This approval is based on the results of three Phase III registrational clinical trials (CREDIT-1, CREDIT-2, and CREDIT-4). The approved dosing regimens include 150 mg Q2W, 450 mg Q4W, and 600 mg Q6W, all of which are effective in reducing LDL-C, total cholesterol (TC), non-high-density lipoprotein cholesterol (non-HDL-C), apolipoprotein B (ApoB), and lipoprotein a Lp(a) levels as observed in the Phase III registrational clinical trials. The diverse treatment regimens will provide more individualized choices for cardiologists and patients.