Abbott initiates US market withdrawal of Trifecta family of heart valves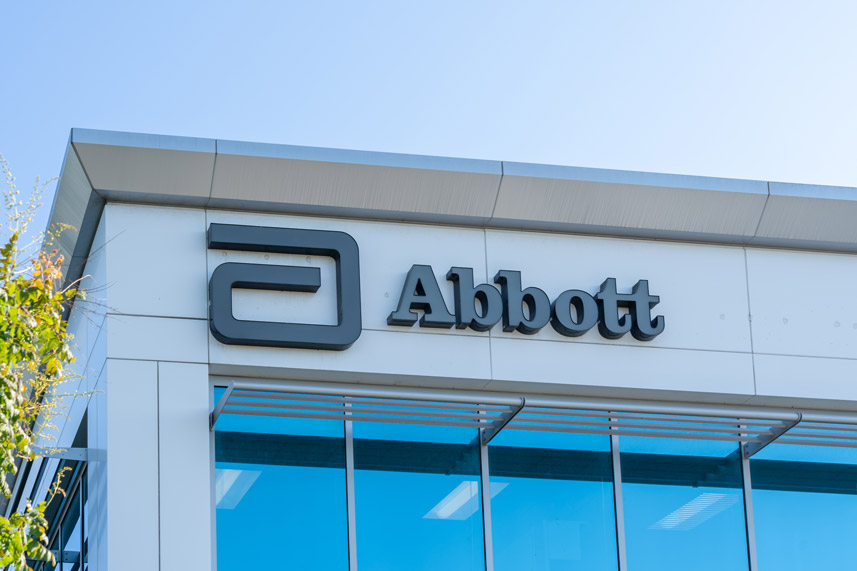 Abbott is initiating a US market withdrawal for the Trifecta family of valves and will be removing the limited remaining inventory from the field. On February 27, 2023, Abbott and the US FDA communicated the potential for early Structural Valve Deterioration (SVD) and provided patient management considerations for those patients implanted with the Trifecta and Trifecta GT valves. The assessment of incidence and risk associated with early SVD has not changed since the February communication.
Abbott continues to work closely with the FDA on post-market surveillance associated with prior implants. Abbott decided to discontinue its Trifecta family of valves to focus on tissue heart valve solutions that maximize possibilities for lifetime management of valvular heart disease. Abbott is initiating inventory related activities world-wide in accordance with respective regulatory frameworks.
Trifecta Valve and Trifecta Valve with Glide Technology. Model: TF-19A, TF-21A, TF-23A, TF-25A, TF-27A, TF-29A, TFGT-19A, TFGT-21A, TFGT-23A, TFGT-25A, TFGT-27A, and TFGT-29A.