Xigduo XR approved in China for adults with type-2 diabetes – AstraZeneca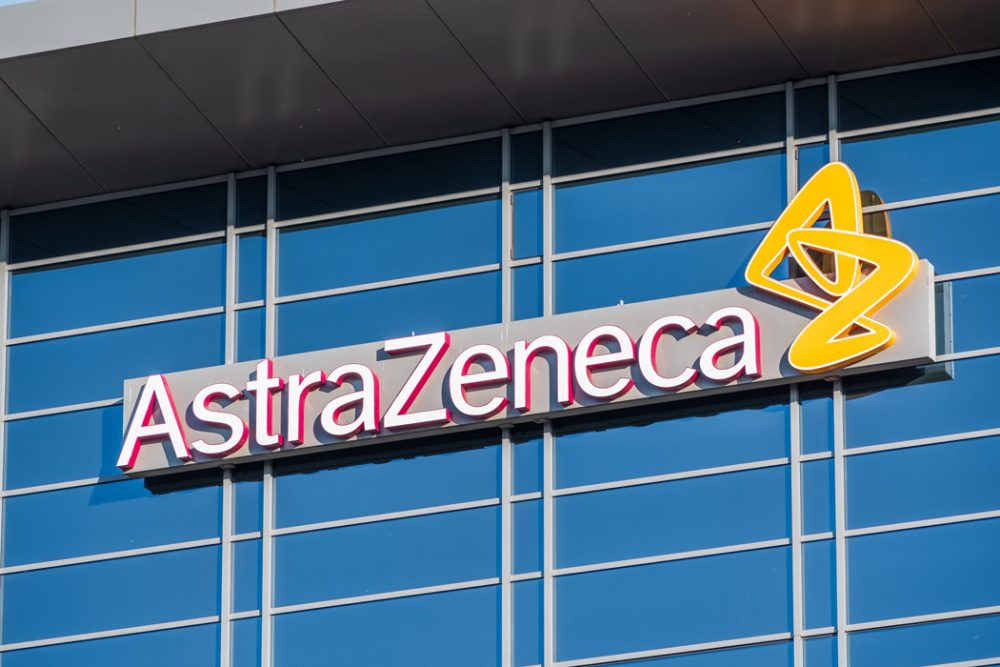 AstraZeneca's Xigduo XR (dapagliflozin and metformin hydrochloride extended-release), a once-daily fixed-dose combination, has been approved by China's National Medical Products Administration (NMPA) for the treatment of adults with type-2 diabetes (T2D) as an adjunct to diet and exercise to improve glycaemic control.
Xigduo XR combines two anti-hyperglycaemic agents with complementary mechanisms of action: dapagliflozin (trade name, Forxiga), a sodium-glucose cotransporter 2 (SGLT2) inhibitor, which has been approved in China for the treatment of adults with T2D, heart failure with reduced ejection fraction (HFrEF) and chronic kidney disease (CKD), and metformin hydrochloride (HCl) extended release, a biguanide, in a once-daily oral tablet.
It is the only fixed-dose combination of this kind to be approved in China and provides a first-line treatment option that can improve glycaemic control in T2D patients.
Ruud Dobber, Executive Vice President, BioPharmaceuticals Business Unit, AstraZeneca said: "People living with type-2 diabetes often have comorbidities such as heart failure and chronic kidney disease, leading to cardiorenal events which are the primary causes of death and hospitalisation in this patient population. There is a need for effective and innovative therapies that can both lower the occurrence of these events and also help improve treatment adherence, which often undermines glycaemic control. Today's welcome approval reinforces SGLT2 inhibitors and metformin as foundational treatments for type-2 diabetes patients in China and represents an important step forward in better management of this condition."
There are approximately 129 million people living with T2D in China1 and T2D accounts for more than 90% of the overall population with diabetes. Patients with T2D often have poor glycaemic control, with 60% having blood glucose levels that do not reach target ranges. Sustained high levels of blood glucose can cause damage to many of the body's organs, leading to life-threatening health complications such as cardiovascular disease and kidney damage. Low medication adherence due to complex drug regimens can contribute to the low glycaemic control, with over half of patients with T2D needing to take between 3-6 tablets per day.