NHS England moves to restrict use of GLP-1 agonists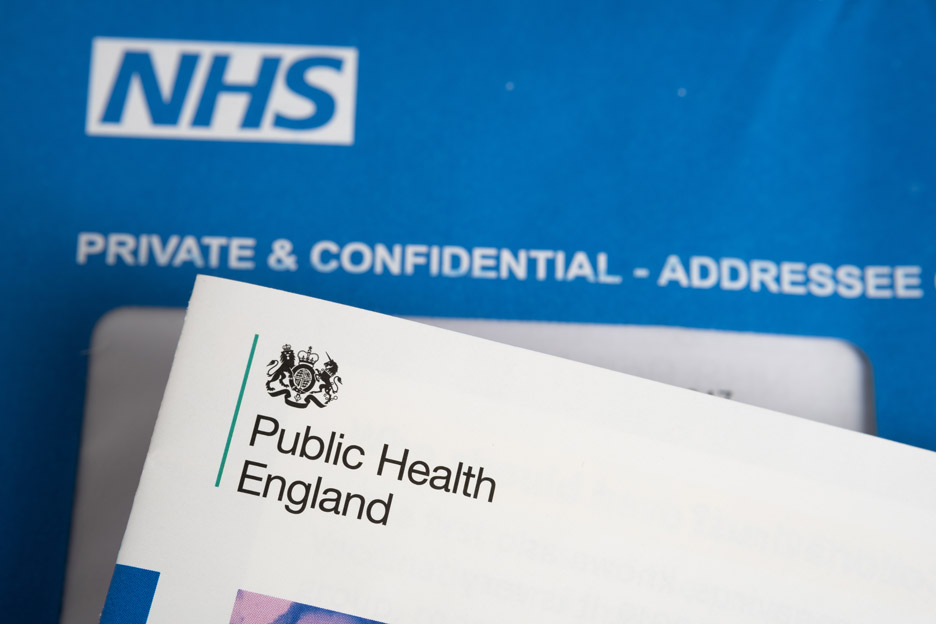 On 27th June 2023 NHS England issued a Medicine Supply Notification (MSN/2023/061) concerning GLP-1 receptor agonists (GLP-1 RAs) used for management of type 2 diabetes. This action has been taken because supplies of all GLP-1 RAs licensed for treatment of type 2 diabetes mellitus (T2DM) are limited and intermittent. The document sets out the actions required of clinicians until the supply issues have been resolved.
The purpose of the notification is to ensure that supplies of GLP-1 RAs for people with T2DM are protected and used appropriately. Most importantly, "GLP-1 RAs should only be prescribed for their licensed indication". This means that off-label prescribing of, for example, Ozempic for weight loss is to be avoided.
People who have already embarked on a weight loss programme involving the use of Ozempic may be alarmed to find that it is no longer available to them.   Ian Strachan, a community pharmacist in Bury, Lancashire, who has run a weight loss service for about three years, points out that Saxenda (liraglutide), a product that is licensed for weight loss, can still be used, "although there are intermittent supply challenges", he acknowledges
The actions required of clinicians until supply issues have resolved are:
GLP-1 RAs should only be prescribed for their licensed indication
Avoid initiating people with type 2 diabetes on GLP-1 RAs for the duration of the GLP1-RA national shortage.
Review the need for prescribing a GLP-1 RA agent and stop treatment if no longer required due to not achieving desired clinical effect as per NICE CG28.
Avoid switching between brands of GLP-1 RAs, including between injectable and oral forms.
Where a higher dose preparation of GLP-1 RA is not available, do not substitute by doubling up a lower dose preparation.
Where GLP-1 RA therapy is not available, proactively identify patients established on the affected preparation and consider prioritising for review based on the criteria below.
Where an alternative glucose lowering therapy needs to be considered, use the principles of shared decision making as per NICE guidelines in conjunction with the Supporting Information below.
Where there is reduced access to GLP-1 RAs, support people with type 2 diabetes to access to structured education and weight management programmes where available.
Order stocks sensibly in line with demand during this time, limiting prescribing to minimise risk to the supply chain whilst acknowledging the needs of the patient.
Guidance on clinical review is provided in the document and clinicians are referred to NICE Guideline 28 – Type 2 diabetes in adults: management.
The supply issues have been caused by an increase in demand for these products for licensed and off-label indications and supply is not expected to return to normal until at least mid-2024.