Complete Response Letter for AVT 02 biosimilar candidate for Humira – Alvotech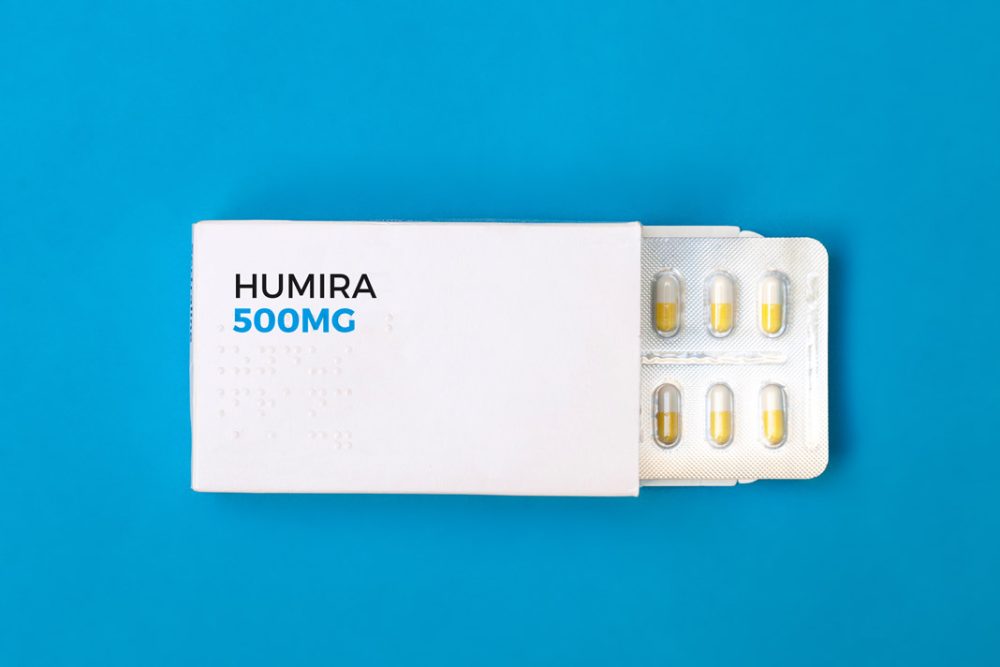 Alvotech announced that the FDA has issued a complete response letter (CRL) for Alvotech's second Biologics License Application (BLA) for AVT 02, a high-concentration biosimilar candidate for Humira (adalimumab).
As the second of two BLAs submitted for AVT 02, this BLA contained data to support approval as a high-concentration biosimilar and additional information to support the interchangeability designation. The CRL noted that certain deficiencies, which were conveyed following the FDA's reinspection of the company's Reykjavik facility that concluded in March 2023, must be satisfactorily resolved before the application can be approved. No other deficiencies in the application were noted by the FDA. Alvotech intends to resubmit a BLA for AVT 02, including data supporting an interchangeability designation, to the FDA, which would trigger a six-month review period and a new Biosimilar User Fee Act (BsUFA) data.
Due to the expected delay in the potential approval of AVT 02 in the US, as a result of the communication received from the FDA, Alvotech will explore options to raise additional capital, in order to continue advancing pipeline development in the near-term. In addition to AVT 02, the company is currently developing a pipeline of 7 disclosed and 3 undisclosed biosimilar candidates.