VBI Vaccines announces PreHevbri is now available in the United Kingdom for the prevention of hepatitis B in adults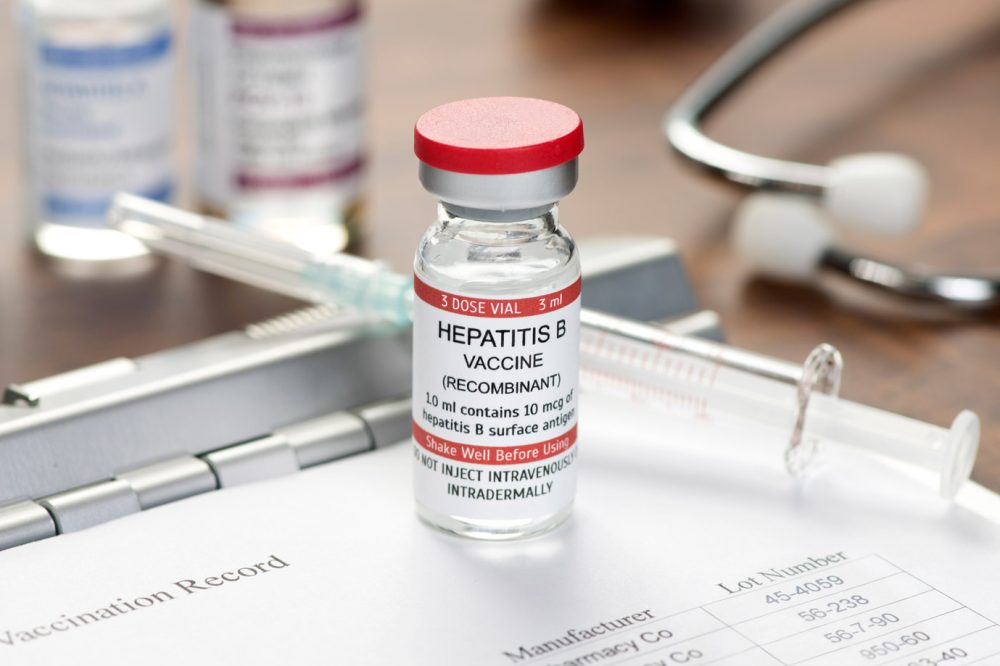 VBI Vaccines Inc. announced that PreHevbri [Hepatitis B vaccine (recombinant, adsorbed)] is now available in the United Kingdom for active immunization against infection caused by all known subtypes of the hepatitis B virus (HBV) in adults. It can be expected that hepatitis D will also be prevented by immunization with PreHevbri as hepatitis D (caused by the delta agent) does not occur in the absence of hepatitis B infection. As part of the marketing and distribution partnership announced in September 2022, PreHevbri will be available in the U.K. through Valneva's existing commercial infrastructure and distribution networks.
PreHevbri was approved by the MHRA on 6 June 2022.