"Kangaroo" care increases survival among premature children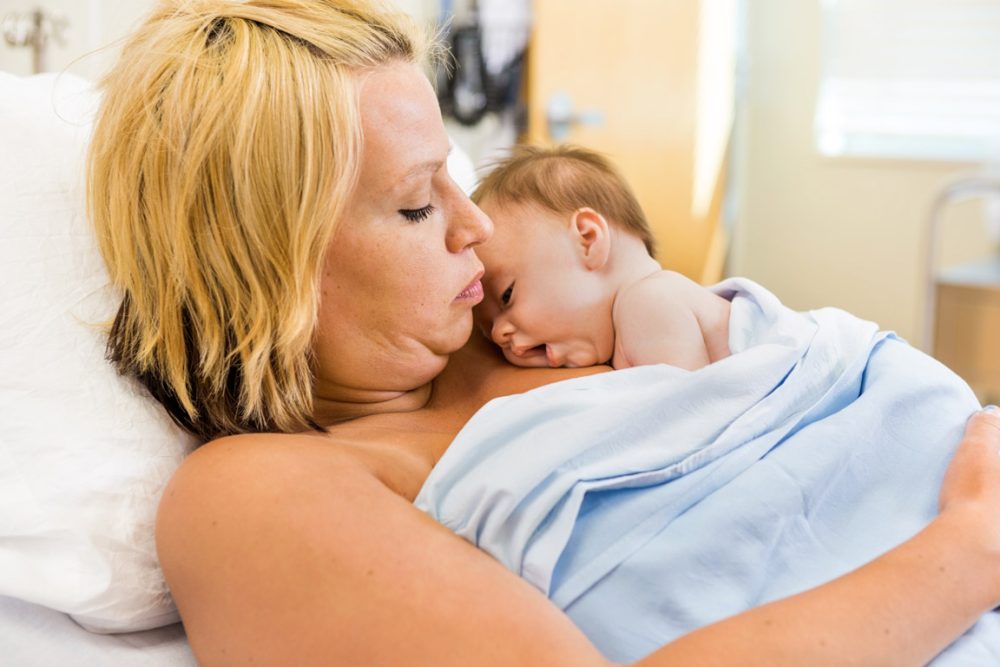 "Kangaroo mother care," involving lengthy skin-to-skin contact between a mother and her prematurely born or low birth weight child, affects significantly the child's chances of survival.
Researchers reported these findings on June 5, 2023 in BMJ Global Health.
 "Our findings support the practice of KMC [Kangaroo mother care] for preterm and low birth weight infants as soon as possible after birth and for at least eight hours a day, the authors said,
KMC involves carrying an infant in a sling with skin-to-skin contact. Prior research has indicated that KMC reduces mortality and the risk of infection for prematurely born or low birth weight children. The World Health Organization recommends it as the standard of care for such infants after clinical stabilization. However, there is uncertainty about the ideal time to start the intervention.
The investigators searched eight major electronic databases for all randomized trials comparing KMC to conventional care, as well as studies comparing early to late initiation of KMC in low birth weight or preterm infants.
The primary outcome was mortality during birth hospitalization or 28 days of life.
The researchers included data from 31 trials with 15,559 infants; 27 studies compared KMC with conventional care, and four compared early vs late initiation of KMC.
The analysis showed that, when compared with conventional care, KMC reduced the risk of mortality by 32% during birth hospitalization or within 28 days of birth. It reduced the risk of severe infection, such as sepsis, by 15%.
Notably, mortality benefits were greater when the daily duration of KMC was at least eight hours per day compared with shorter KMC.
Studies comparing early to late-initiated KMC showed a comparative 33% reduction in neonatal mortality and a probable comparative decrease in clinical sepsis of 15% until 28-days after birth.
The authors concluded, "The review provides updated evidence on the effects of KMC on mortality and other critical outcomes in preterm and low birth weight infants. The findings suggest that KMC should preferably be initiated within 24 hours of birth and provided for at least 8 hours daily. Future research should focus on overcoming barriers and facilitators to large-scale implementation of KMC in facility and community settings."