FDA approval for SurVeil drug-coated balloon for percutaneous transluminal angioplasty – Abbott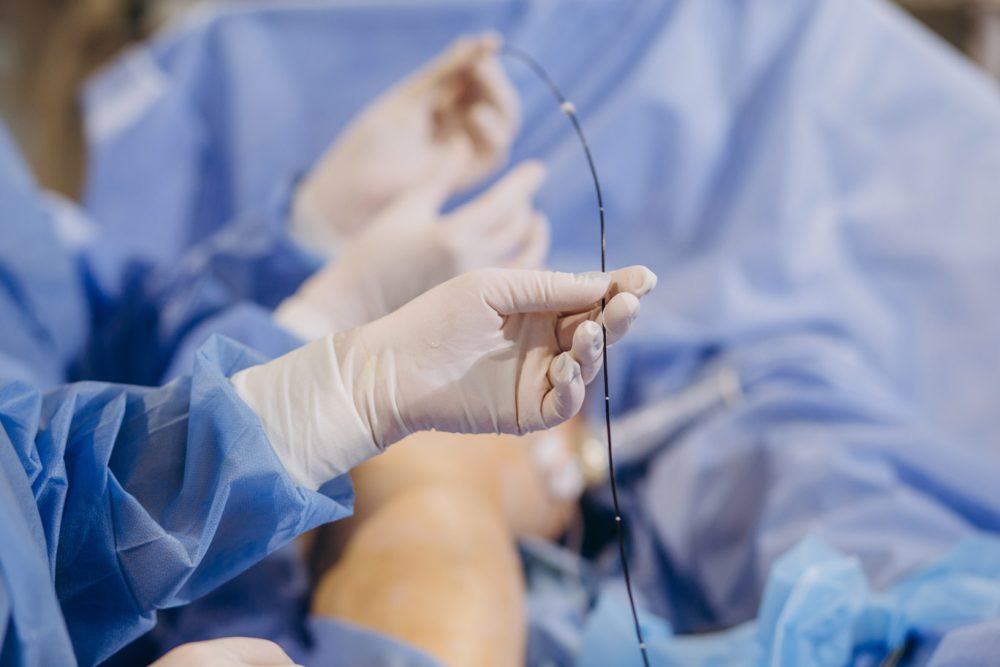 Surmodics, Inc. announced the receipt of FDA approval for the SurVeil drug-coated balloon (DCB). The SurVeil DCB may now be marketed and sold in the U.S. to physicians for percutaneous transluminal angioplasty, after appropriate vessel preparation, of de novo or restenotic lesions (less than 180 mm in length) in femoral and popliteal arteries having reference vessel diameters of 4 mm to 7 mm.
The SurVeil DCB received CE Mark Certification in the European Union in June 2020.
The SurVeil DCB, a next-generation device that utilizes best-in-class technology in the treatment of peripheral artery disease (PAD), includes a proprietary drug-excipient formulation for a durable balloon coating and is manufactured using an innovative process to improve coating uniformity. Pre-clinical data have shown a more evenly distributed and durable drug effect, and lower incidence of downstream drug particles compared to the control drug-coated balloon.