Four new medicines approved by EMA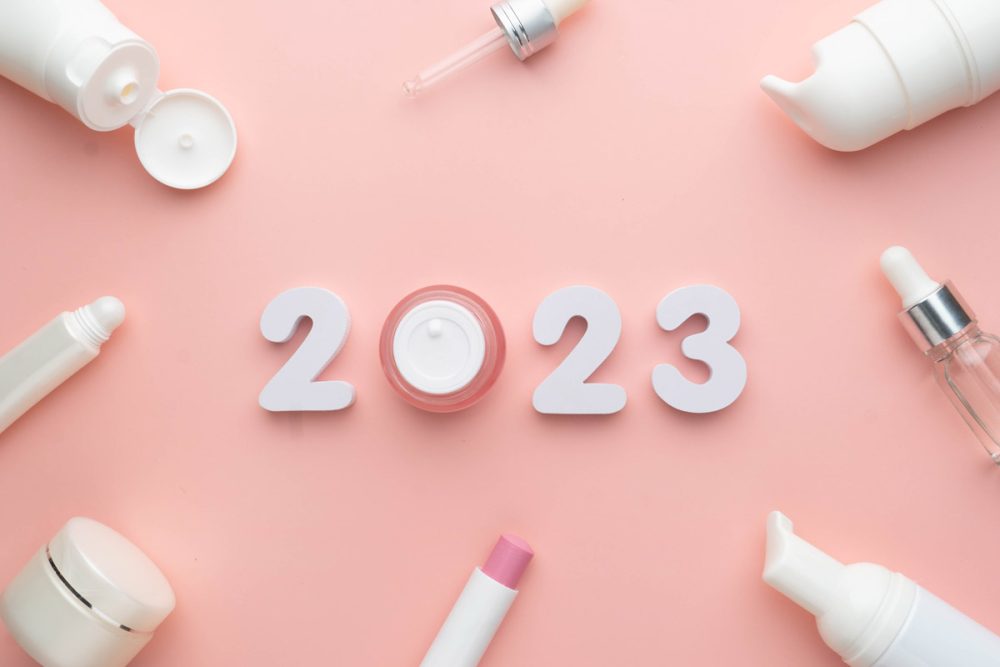 The European Medicines Agency (EMA) has approved four new medicines at its January meeting, getting 2023 off to a low-key start.
The Agency's key human medicines committee (CHMP) recommended granting a marketing authorisation for Sotyktu (deucravacitinib) – a medicine for the treatment of moderate to severe plaque psoriasis in adults, a skin disease causing red, scaly patches.
The committee adopted positive opinions for three generic medicines:
Dapagliflozin Viatris (dapagliflozin) for the treatment of type 2 diabetes mellitus, heart failure and chronic kidney disease.
Sitagliptin/Metformin hydrochloride Sun (sitagliptin/metformin hydrochloride) for the treatment of type 2 diabetes mellitus.
Tolvaptan Accord (tolvaptan) to treat adults with low blood sodium levels caused by the syndrome of inappropriate antidiuretic hormone secretion.
The CHMP recommended the refusal of a marketing authorisation for Sohonos (palovarotene) for the treatment of fibrodysplasia ossificans progressiva, a rare genetic disease.
Recommendations on extensions of therapeutic indication for seven medicines that are already authorised in the EU: Byfavo, Dupixent, Nubeqa, Reblozyl, Trecondi, Trulicity and Wakix.