Drug-resistant epilepsy responds to combination of diet and standard drugs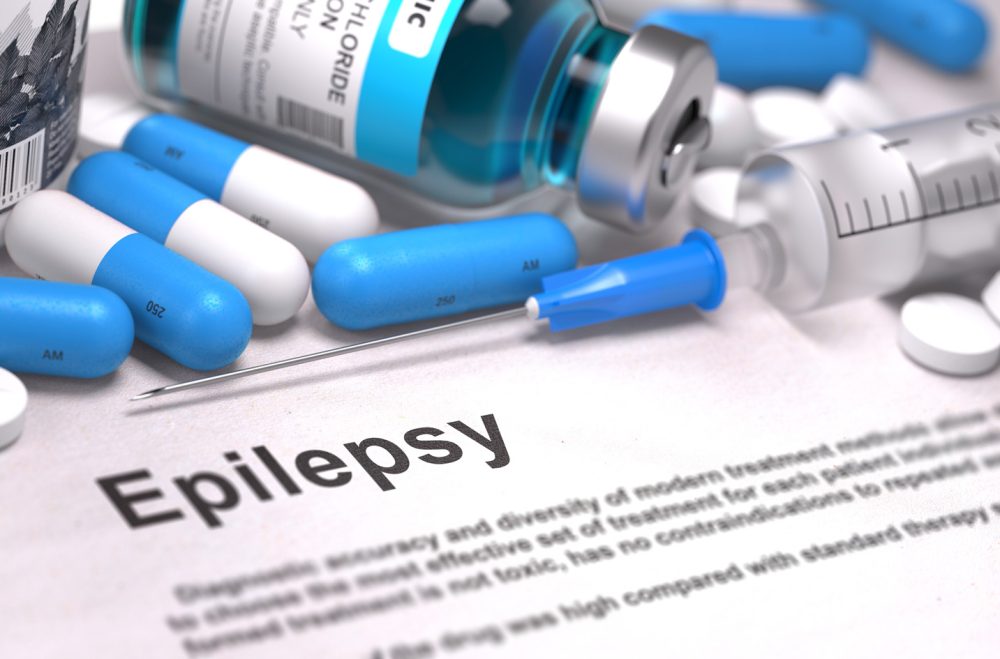 Use of a modified Atkins diet high in fat and low in carbohydrates plus standard medication appears to reduce seizures in patients with drug-resistant epilepsy, researchers reported on January 4, 2023 in Neurology.
"For people with drug-resistant epilepsy, or those who have been unable to find effective treatment to reduce seizures, it's encouraging to see that there are lifestyle changes that can be combined with standard drug therapy to reduce the number of seizures," said study author Manjari Tripathi, MD, DM, of All India Institute of Medical Sciences in New Delhi. "Our study found that this combination may reduce the chance of seizures by more than half."
As background, the authors noted that the modified Atkins diet used in this study was a combination of the Atkins diet and a ketogenic diet that included soy products, heavy cream, butter and oils, leafy green vegetables, and animal protein including eggs, chicken, fish, and bacon.
In this prospective randomized controlled trial conducted at one center in India, the researchers enrolled subjects aged 10-55 years with drug-resistant epilepsy attending outpatient epilepsy clinics between August 2015 and April 2019. Prior to enrollment, each subject had experienced more than two seizures/month despite using at least three appropriate anti-seizure medications at maximum tolerated doses. None of the subjects had been on any form of diet therapy for the past year.
The study enrolled 160 adults and adolescents with seizures for, on average, more than 10 years; they had also reported at least 27 seizures per month despite treatment with an average of four antiseizure medications at the maximum tolerated doses.
The subjects were randomized to receive standard drug therapy alone or standard drug therapy plus the modified Atkins diet. The treatment lasted six months.
The primary endpoint was >50% reduction in the frequency of seizures.
At six months, the investigators reported > 50% seizure reduction in 26.2% of the modified Atkins plus standard drug therapy cohort versus > 50% seizure reduction in 2.5% of the drug therapy only cohort, a statistically significant difference. (p<0.001).
"While the modified Atkins diet may be an effective treatment in controlling seizures, further research is needed to identify genetic biomarkers and other factors associated with the response to this diet," Tripathi added. "This may improve patient care by encouraging targeted precision based earlier use of this diet."