Two drugs are the same in preventing major cardiovascular events in hypertension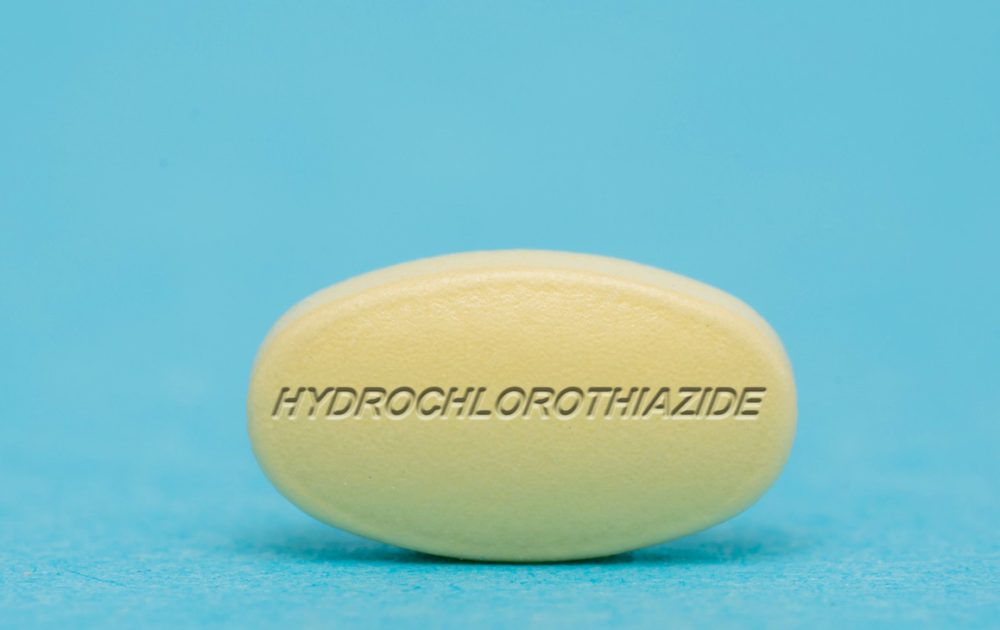 Investigators from a large USA Veterans Administration study report that chlorthalidone and hydrochlorothiazide are equally effective in preventing major cardiovascular events in patients with hypertension.
The findings were published on Dec. 15, 2022 in the NEJM/New England Journal of Medicine.
"In 2020, Medicare reported that approximately 1.5 million people were prescribed CTD [chlorthalidone ] compared to 11.5 million prescribed HCTZ [hydrochlorothiazide], despite guideline recommendations," said investigator Dr. Areef Ishani, M.D., director of the Minneapolis VA Health Care System's Primary Care and Specialty Care Integrated Care Community. "This discrepancy between clinical guidelines and real-world usage is possibly related to the belief that CTD has a greater risk of adverse effects without clear evidence for differences in cardiovascular outcomes."
The Diuretic Comparison Project enrolled 13,523 veterans with high blood pressure, all of whom were taking hydrochlorothiazide.
Subjects were randomized to remain on their current dose of hydrochlorothiazide or switch to an equivalent dose of chlorthalidone.
Since ninety-five percent of all subjects were taking a lower dose of hydrochlorothiazide at baseline, the main study comparison was 12.5 mg chlorthalidone to 25 mg hydrochlorothiazide.
At a median follow-up of 2.4 years, the investigators found no difference between the two drugs for preventing cardiovascular disease or non-cancer death.
They reported a slight increase in the risk for low potassium in the chlorthalidone group, a problem resolved with potassium supplements.
The authors concluded, "In this large pragmatic trial of thiazide diuretics at doses commonly used in clinical practice, patients who received chlorthalidone did not have a lower occurrence of major cardiovascular outcome events or non–cancer-related deaths than patients who received hydrochlorothiazide."