Bariatric surgery results in durable improvement in urinary incontinence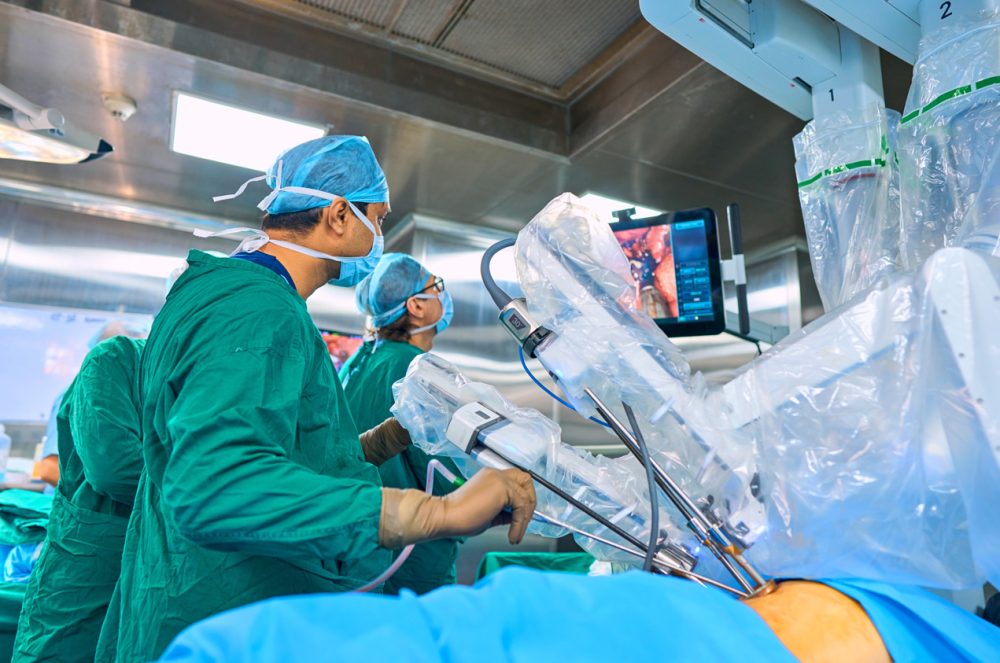 Bariatric surgery appears to provide durable improvement in urinary incontinence, researchers reported on Dec. 9, 2022 in JAMA Network Open.
"Specifically, over half of women and men with preoperative UI [urinary incontinence] experienced sustained UI remission, while postoperative incidence of UI was low," the authors noted..
Using follow-up data out to 7 years from the Longitudinal Assessment of Bariatric Surgery 2 (LABS-2) study, the investigators evaluated the durability of improvements in urinary incontinence women and men who underwent Roux-en-Y gastric bypass (RYGB) or sleeve gastrectomy (SG).
The LABS-2 study enrolled adults with severe obesity undergoing bariatric surgery (2006-2009) at 10 US sites. Preoperative and annual postoperative assessments (except year 6) included a validated participant-reported urinary incontinence questionnaire. 
Of 1829 LABS-2 subjects who had Roux-en-Y gastric bypass or sleeve gastrectomy 1669 completed the urinary incontinence questionnaire preoperatively. Of these 1669 subjects, 1227 (73.5%) with long-term (≥5 years) follow-up data are included in the new study.
The primary outcome was at least weekly urinary incontinence prevalence.
Among female subjects (n = 986), the preoperative median age was 46 years, and the median body mass index (BMI) was 46. In spite of an increase in frequency and prevalence of urinary incontinence from 3 to 7 years after surgery, the rate for women was still lower at 7 years than preoperatively. Urinary incontinence prevalence was 52% preoperatively, 20% at year 3, and 30% at year 7. From 3 to 7 years, urinary incontinence remission decreased from 66% to 56%.
Among male subjects (n = 241), the preoperative median age was 50, years, and the median BMI was 48.  From years 3 to 7, the prevalence of urinary incontinence increased from 10% to 15% but was still lower than the preoperative rate of 25%. Urinary incontinence remission was 76% at year 3 and 74% at year 7.
The authors concluded, "In this large US cohort of women and men who underwent RYGB [Roux-en-Y gastric bypass or SG [sleeve gastrectomy], despite decreases across follow-up in initial postoperative improvements in UI [urinary incontinence] and the increased risk of UI due to aging, UI frequency and at least weekly prevalence were substantially lower 7 years postoperatively vs preoperatively. Specifically, over half of women and men with preoperative UI experienced sustained UI remission, while postoperative incidence of UI was low……. Durable improvement in UI is an important benefit of modern-day bariatric surgical procedures, which should be discussed with patients with severe obesity when making treatment decisions."