Low carb diet shows effect on direction of prediabetes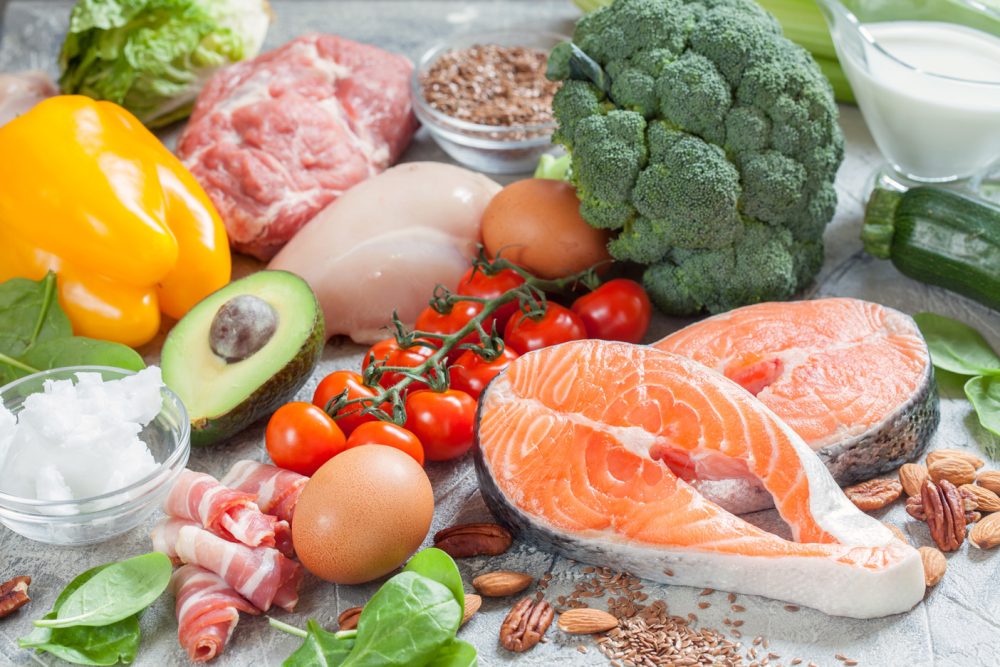 A low-carb diet enables persons at risk of Type 2 diabetes to lower their blood sugar before the onset of that disease, researchers reported on Oct.26, 2022 in JAMA Network Open
"We already know that a low-carbohydrate diet is one dietary approach used among people who have Type 2 diabetes, but there is not as much evidence on effects of this diet on blood sugar in people with prediabetes," said lead author Kirsten Dorans, ScD, assistant professor of epidemiology at Tulane University School of Public Health and Tropical Medicine in New Orleans. "Future work could be done to see if this dietary approach may be an alternative approach for Type 2 diabetes prevention." 
The purpose of the new study was to evaluate the effects of an intervention using a low-carbohydrate diet compared with usual diet on 6-month changes in HbA1c among subjects with elevated untreated HbA1c.
As background, the authors noted that about 96 million Americans have prediabetes, more 80% of whom are unaware of their condition. They are not only at increased risk of developing, Type 2 diabetes but also have an elevated risk of heart attack or stroke.  Notably, persons with prediabetes are not usually taking medications to lower blood sugar. 
Researchers conducted this 6-month randomized trial with 2 parallel groups from September 2018 to June 2021. Subjects (150 total and 108 women) were aged 40 to 70 years with untreated HbA1c of 6.0% to 6.9% (42-52 mmol/mol). None of the subjects were on diabetes medication.
Those in the low-carb diet cohort achieved an HbA1c level drop of 0.23% greater than the usual diet group, an amount Dorans called "modest but clinically relevant."
She added that the study doesn't prove that a low-carb diet prevents diabetes. However, she noted, its implications suggest the value of further research on intervening by diet in the progress of prediabetes. 
In conclusion, the authors said, "In this randomized clinical trial, a behavioral intervention promoting a healthy low-carbohydrate diet led to greater 6-month reductions in HbA1c than usual diet among adults with untreated HbA1c of 6.0% to 6.9%. Although the mean observed HbA1c reduction of 0.23% was modest, this reduction was similar to 6-month HbA1c reduction of 0.17% in the lifestyle compared with control group in the DPP trial [Diabetes Prevention Program (DPP)], which promoted a low-fat, low-calorie diet, moderate activity, and weight loss and yielded a 58% T2D risk reduction over an average of 2.8 years. …. We found beneficial direction of effects on 6-month HbA1c change in subgroups, although the effect size appeared larger in White than Black participants and in men than women."