Pralsetinib therapy shows high response in range of cancer patients with RET gene fusions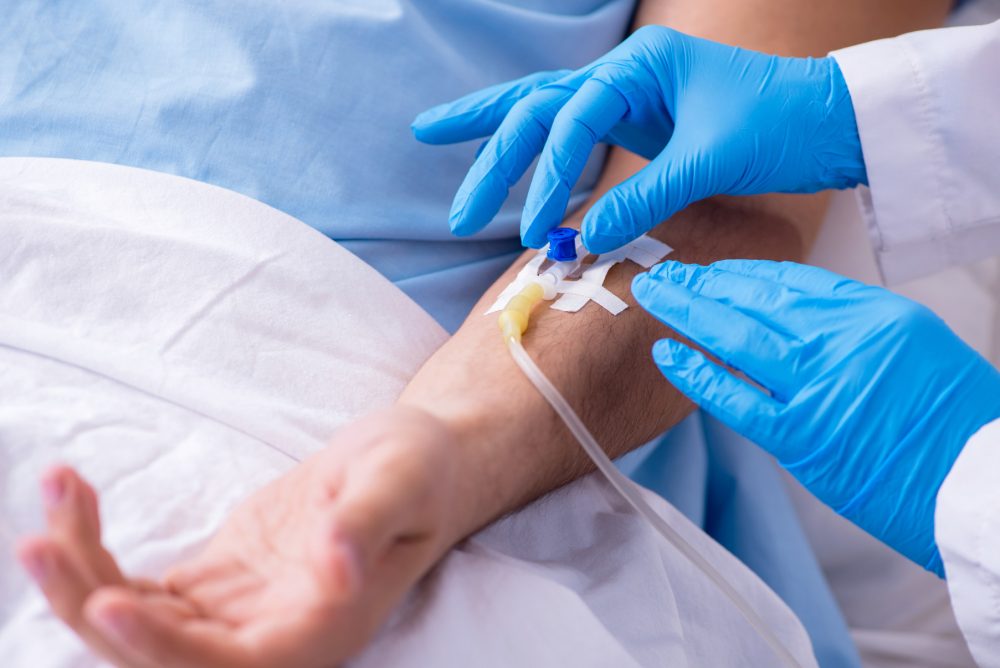 In a Phase I/II trial, cancer treatment with pralsetinib has produced high response rates in patients with RET gene fusions, regardless of tumor type, researchers reported on Aug.12, 2022 in Nature Medicine.
"We've had an explosion in clinical next-generation sequencing that allows us to understand shared biomarkers across multiple tumor types, and this study was important to determine if RET fusions are actionable across cancer types," said corresponding author Vivek Subbiah, M.D., associate professor of Investigational Cancer Therapeutics at the University of Texas M.D. Cancer Center in Houston. "We observed responses regardless of tumor type, prior therapy or gene fusion partner. These data validate RET as a tissue-agnostic target with sensitivity to RET inhibition," he added.
As background, the authors noted that RET fusions happen when a portion of the chromosome containing the RET gene is broken, unites with another chromosome and creates a fusion protein that feeds the cancer.
The Food and Drug Administration USA) approved pralsetinib as a treatment for RET fusion-positive NSCLCs (non-small cell lung cancers) in September 2020 and for advanced RET-altered thyroid cancers in December 2020.
The investigators enrolled 29 subjects with 12 different RET fusion–positive solid tumor types, excluding non-small-cell lung cancer and thyroid cancer. All subjects had already received, or were not eligible for, standard therapies. Of these, 23 patients were evaluable for efficacy based on data cut-off dates and pre-specified evaluation criteria.
Most patients had metastatic disease (87%) and had received prior therapies for their cancer (87%).
The investigators reported an overall response rate, the primary endpoint, of 57%. They saw responses regardless of tumor type or RET fusion partner.
Median duration of response, progression-free survival and overall survival were 12 months, 7 months and 14 months, respectively.
Most common grade ≥3 treatment-related adverse events were neutropenia (31%) and anemia (14%).
The authors concluded, "These data validate RET as a tissue-agnostic target with sensitivity to RET inhibition, indicating pralsetinib's potential as a well-tolerated treatment option with rapid, robust and durable anti-tumor activity in patients with diverse RET fusion–positive solid tumors."
Subbiah added, "Although RET fusions are extremely rare beyond lung and thyroid cancers, these patients need effective therapies. These findings demonstrate the potential for RET inhibitors to benefit patients across tumor types and show the power of precision medicine to match patients to the right targeted therapy based on the unique features of their cancer."