Did Covid-19 increase childhood diabetes rates?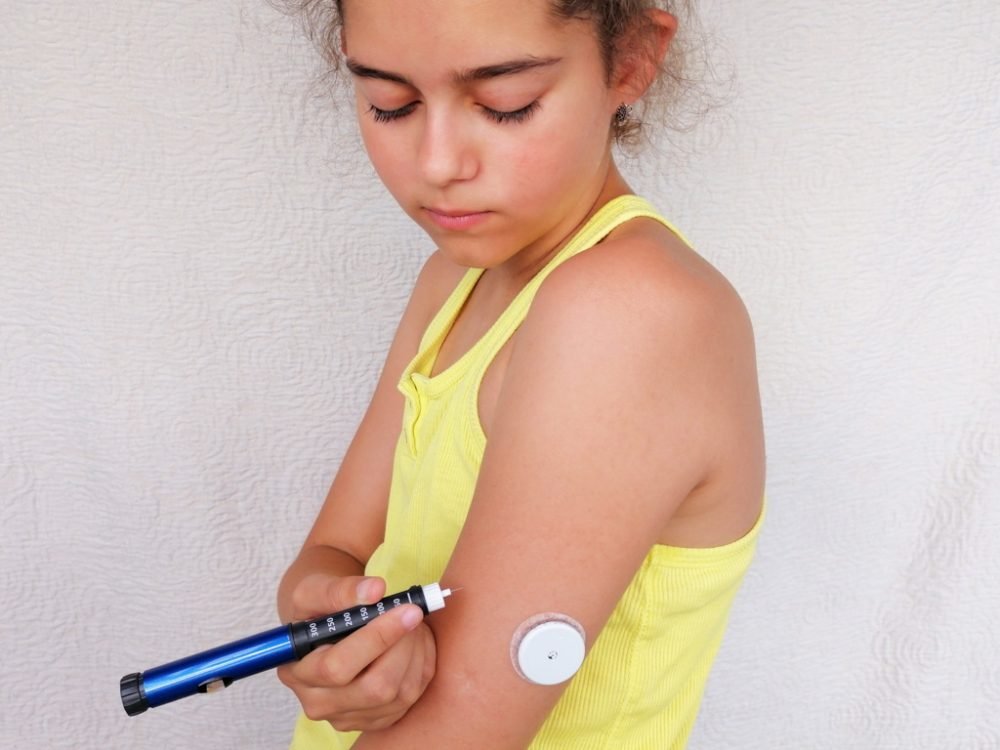 Scientists have worried since the outbreak of the Covid-19 pandemic that the virus, and the societal response to the outbreak, could have knock-on effects on health. One of the areas receiving a great deal of attention in recent months has been the potential for the pandemic to impact diabetes rates among children.
The number of children with diabetes has grown over several years. The question is whether the pandemic may have accelerated the trend. Several recent studies have raised concerns that Covid-19 infection may increase the risk of diabetes in younger people. However, the methods and findings of these studies have been called into question, as there is no clear or proven biological explanation for why infection might cause the onset of diabetes.
To examine the changes in the incidence of diabetes in children during the pandemic, a large population-based study was undertaken in Ontario, Canada and published in JAMA Network Open. The research included 2.7 million children between one and 18-years of age in 2021 and compared this group to pre-pandemic and early pandemic cohorts. The outcome of interest was a new diabetes diagnosis (type 1 and type 2) between March 2020 and September 2021.
The results were clear: Covid-19 has not sparked a surge in diabetes cases among young people. 'We found no overall increase in new diabetes diagnoses but did show that there were fewer cases documented early on in the pandemic,' says Dr. Astrid Guttmann, who led the project. 'This was followed by an increase later in the pandemic, suggesting possible delays in the diagnosis of diabetes and a catch-up effect.'
Although the researchers could not differentiate between type 1 and 2 diabetes, 95% of Ontario children and youth with diabetes are diagnosed with type 1 diabetes. Further, the data were collected prior to the emergence of the Omicron variant and do not cover the time during which there were high rates of infection in children with variants of concern. Estimates have shown that 3.3% of Ontario children were infected with COVID-19 between November 2020 and April 2021.
Given these limitations, additional long-term, population-based studies are needed to examine any potential direct or indirect association between COVID-19 infection and diabetes. 'Our study is definitely not the final word on this," says Dr. Rayzel Shulma. 'However, our findings call into question whether a direct association between COVID-19 and new-onset diabetes in children exists.'