Bariatric surgery cuts cancer risks significantly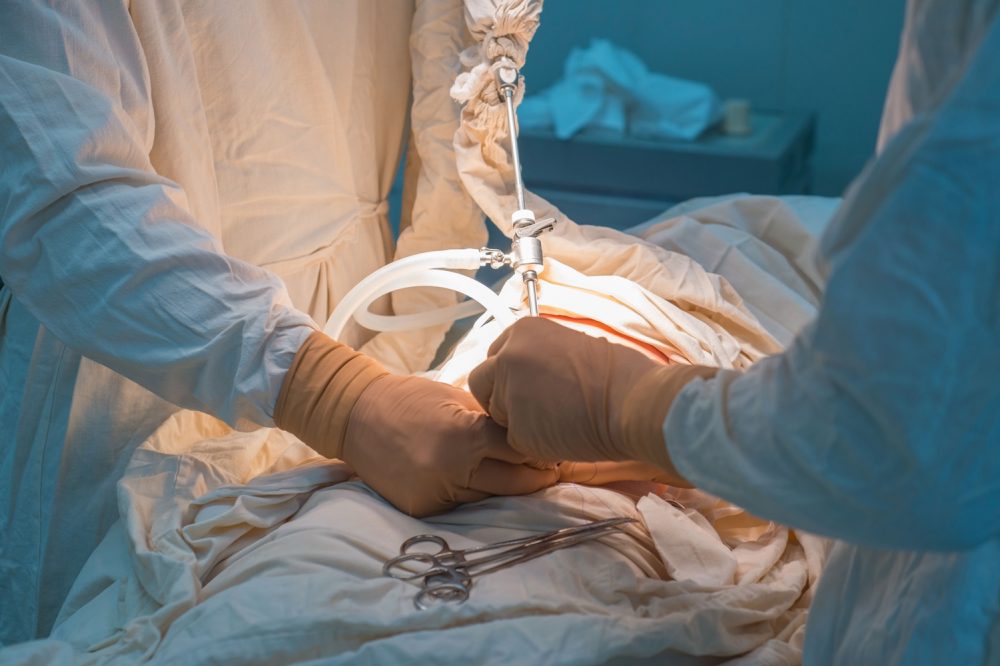 Obese adults who lost weight through bariatric surgery have achieved a significantly reduced risk of cancer and cancer-related death compared with obese adults who did not have such surgery.
The research was published on June 2, 2022 in JAMA.
Ali Aminian, M.D., lead author of the study and director of Cleveland Clinic's Bariatric & Metabolic Institute in Cleveland, Ohio, said, "Patients can lose 20 to 40% of their body weight after [bariatric] surgery, and weight loss can be sustained over decades. The striking findings of this study indicate that the greater the weight loss, the lower the risk of cancer."
In the SPLENDID (Surgical Procedures and Long-term Effectiveness in Neoplastic Disease Incidence and Death) trial, investigators evaluated data on 30,318 adult Cleveland Clinic patients. They matched (1:5) 5,053 subjects with obesity who had bariatric surgery to a control group of 25,265 obese patients who did not have bariatric surgery. Median follow-up of 6.1 years.
The mean difference in body weight at 10 years was 24.8 kg, a 19.2% greater weight loss in the bariatric surgery group.
During follow-up, 96 patients in the bariatric surgery group and 780 patients in the nonsurgical control group had an incident obesity-associated cancer (the primary endpoint).
The International Agency for Research on Cancer has identified 13 types of obesity-associated cancer, including endometrial cancer, postmenopausal breast cancer, and cancers of the colon, liver, pancreas, ovary and thyroid.
At 10 years, the incidence of obesity-associated cancer was 2.9% in the bariatric surgery group and 4.9% in the nonsurgical control group, a significant difference  (P = .002).
At 10 years, 0.8% of patients in the bariatric surgery cohort and 1.4% of patients in the non-surgical cohort had died from obesity-related cancer, a significant 48% difference in mortality risk (P = .01).
The authors concluded, "Among adults with obesity, bariatric surgery compared with no surgery was associated with a significantly lower incidence of obesity-associated cancer and cancer-related mortality."
Senior author Steven Nissen, M.D., Chief Academic Officer of the Heart, Vascular and Thoracic Institute at the Cleveland Clinic added, "According to the American Cancer Society, obesity is second only to tobacco as a preventable cause of cancer in the United States. This study provides the best possible evidence on the value of intentional weight loss to reduce cancer risk and mortality."