Boost for global access to diabetes treatments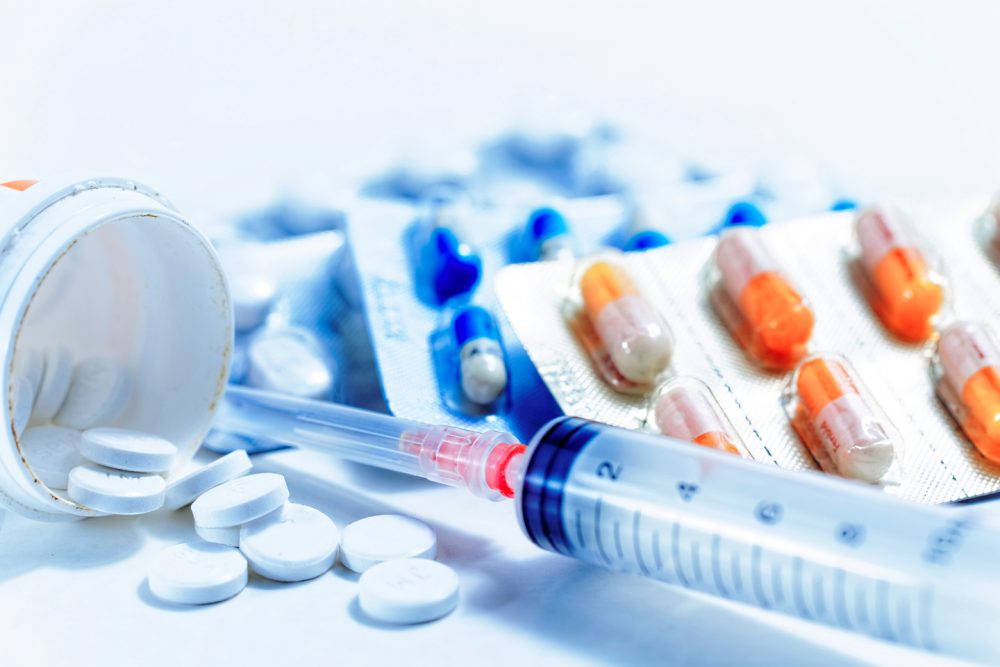 Two established diabetes medicines have been given the green light for use outside the EU – even when stored at higher temperatures – under the EU Medicines for All (EU-M4All) scheme. This procedure allows the European Medicines Agency (EMA) to assess the quality, safety and efficacy of medicines that address an unmet medical need or a public health concern outside the EU.
The drugs, Actrapid and Insulatard, are human insulins that have been centrally authorised in the EU since 2002. According to the EU marketing authorisation, unopened insulin products must be stored in a refrigerator (2–8°C). These strict storage conditions are difficult to adhere to when temperature conditions are challenging and access to refrigeration is limited – for example in countries experiencing conflict or a humanitarian emergency situation. This adds an extra burden to the care of diabetes patients who live under these conditions.
The two medicines were assessed with changed storage time, to include storage without refrigeration when used in countries outside the EU. Following the evaluation of stability data submitted by the company in support of their request, experts allowed storing the two insulin products at temperatures up to 30°C for a maximum of four weeks before they are taken into use or carried as a spare. This decision paves the way for increased access to treatment for diabetes patients worldwide.
Actrapid and Insulatard are the thirteenth and fourteenth medicines to receive an EMA recommendation under EU-M4All. Experts from the WHO and regulators from Bangladesh, India, Iraq and Zambia were invited to follow the evaluation as observers. This helps to ensure that specific disease expertise and local knowledge are taken into account, according to the EU regulator.