Lifestyle significantly affects number of years lived with Alzheimer's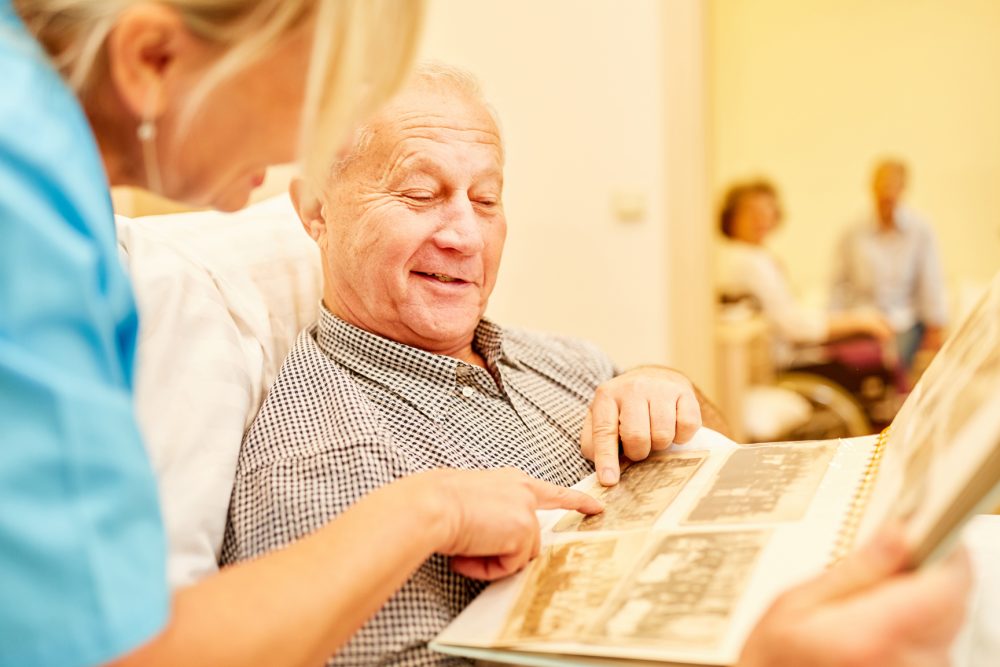 A healthy lifestyle is not only linked with a longer life expectancy but also less frequency and length of Alzheimer's dementia, researchers reported on April 13, 2022 in the BMJ/British Medical Journal.
The authors said, "This investigation suggests that a prolonged life expectancy owing to a healthy lifestyle is not accompanied by an increased number of years living with Alzheimer's dementia,"
It has already been established in prior research that exercise, cognitive engagement, and a healthy diet can extend life expectancy. But even is a healthy lifestyle also delays the onset of Alzheimer's dementia, it might, the researchers hypothesized, increase the years spent with the disease.
To study the issue, US and Swiss researchers conducted an analysis of the potential impact of a healthy lifestyle on the number of years spent living with and without Alzheimer's.
They used data from The Chicago Health and Aging Project, involving 2449 men and women, aged 65 years and older.
The primary tool used in the study was a healthy lifestyle score based on five modifiable lifestyle factors: a diet for brain health (Mediterranean-DASH Diet Intervention for Neurodegenerative Delay—MIND diet), late life cognitive activities, moderate or vigorous physical activity (≥150 min/week), no smoking, and light to moderate alcohol consumption (women 1-15 g/day; men 1-30 g/day).
The primary endpoint was life expectancy with and without Alzheimer's dementia in women and men.
After adjusting for factors such as age, sex, ethnicity and education, the researchers reported that the average life expectancy at age 65 in women and men with a healthy lifestyle was 24.2 and 23.1 years, respectively. For women and men with a less healthy lifestyle, life expectancy was shorter– 21.1 and 17.4 years, respectively.
Among women and men with a healthy lifestyle, 10.8% (2.6 years) and 6.1% (1.4 years) respectively of their remaining years (after 65) were lived with Alzheimer's. This finding contrasted with 19.3% (4.1 years) and 12.0% (2.1 years) respectively for subjects with a less healthy lifestyle.
In an accompanying editorial HwaJung Choi Ph.D, Research Assistant Professor of Internal Medicine, and Faculty Associate at the Institute for Social Research of the University of Michigan in Ann Arbor, said, "Put another way, the proportion of remaining life spent with dementia was almost halved among participants with the healthiest versus least healthy lifestyles: 10.8% v 19.3% for women; 6.1% v 12.0% for men."
Choi added, "The development and implementation of intervention programmes to reduce the risk ofAlzheimer's disease and other dementias is critically important in global efforts to reduce pressure on stressed healthcare systems, healthcare workers, and both paid and unpaid carers. Promoting greater engagement in healthy lifestyles may increase dementia-free life years—by delaying the onset of dementia without extending life years spent with dementia."