Revocation of vaccine mandates – effective 15th March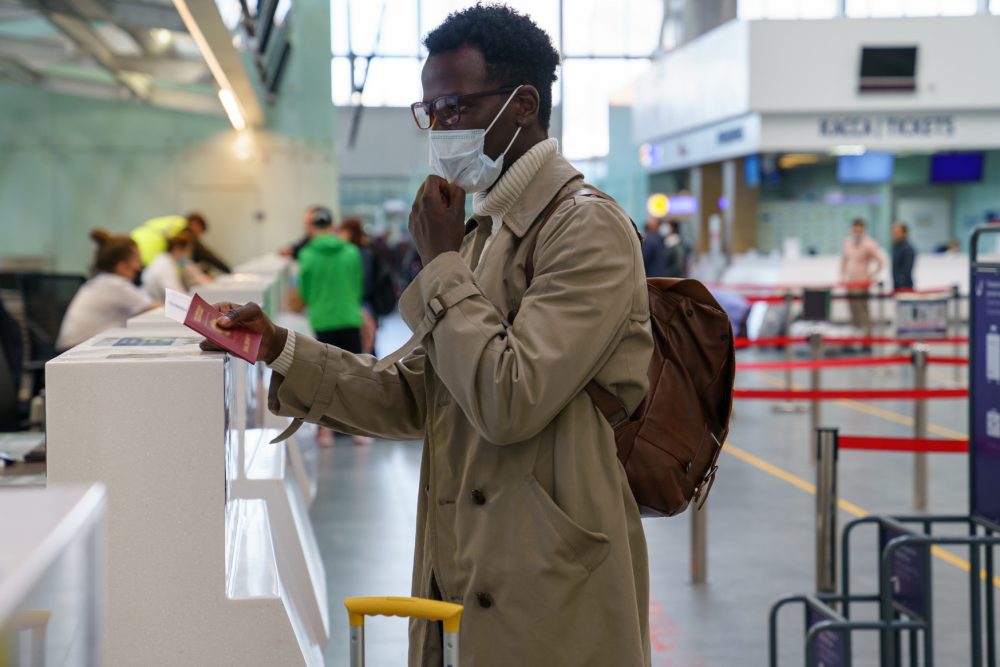 90% of respondents supported revocation of the vaccine mandate, in a public consultation exercise carried out in February 2022.
The UK Government has today (March 1st) published its response to the consultation on whether or not covid-19 vaccination should continue to be a condition of deployment in health and social care.
The consultation was conduct via an online survey hosted on gov.uk from 9 to 16 February 2022, and over 90,000 responses were submitted. Of these 90% supported revoking the requirement and only 9% opposed this proposal. Amongst the general public some 96% supported the revocation. In addition, the majority of respondents (70%) thought there were no other steps that the Government and health and social care sectors could take to increase vaccine uptake.
The Government acknowledged that the pandemic landscape has changed noting that, "The latest scientific evidence shows that the Omicron variant, relative to Delta, is intrinsically less severe and that a full primary course of an approved vaccine does not provide the intended longer-term public health protection against the spread of covid-19."
In light of this evidence and the responses received as part of the consultation the Government plans to bring forward to March 15th regulations to revoke vaccination as a condition of deployment. This is intended to provide a measure of continuity for employers and staff, ahead of the April 1st deadline when unvaccinated staff might otherwise have been facing termination of employment.
In official terms – the regulations will revoke the requirements that CQC registered persons only permit those who are vaccinated against COVID-19, unless otherwise exempt, to be deployed for the provision of a CQC-regulated activity in health and/or social care, and to enter CQC registered care home premises.