New real-world data show high rate of patient adherence to Tepezza for thyroid eye disease (TED) – Horizon Therapeutics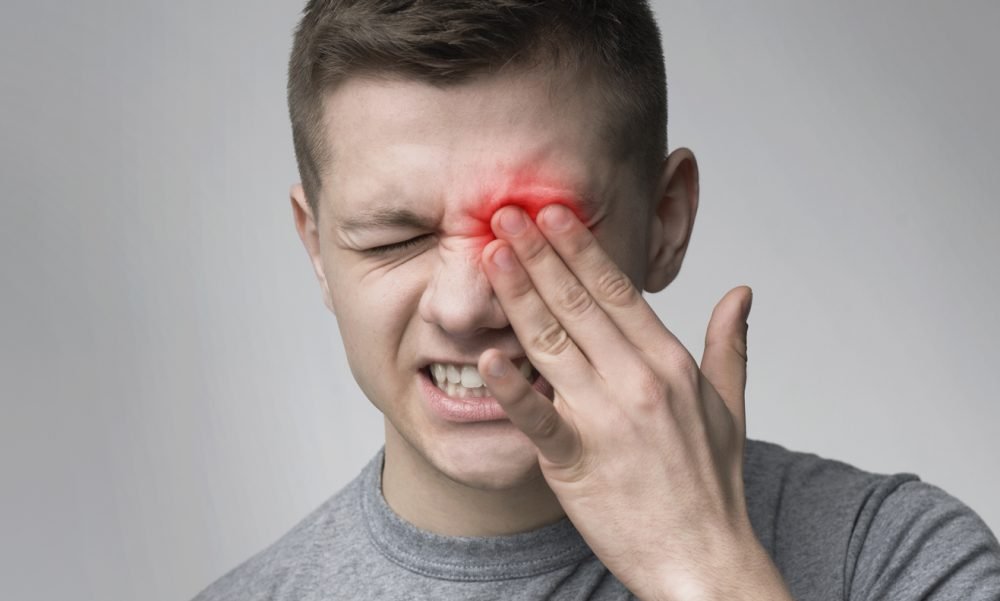 Horizon Therapeutics plc announced findings of a real-world adherence analysis of Tepezza for the treatment of TED ( Thyroid Eye Disease) at the American Academy of Ophthalmology Annual Meeting (AAO 2021). Tepezza is the first and only medicine approved by the FDA for the treatment of TED – a serious, progressive and potentially vision-threatening rare autoimmune disease.
The analysis found that over 90% (n=995) of people who were prescribed Tepezza for TED went on to complete all eight infusions, indicating a high level of adherence to Tepezza in clinical practice. The study evaluated 1,101 people living with TED (71% female, mean age 58 years) who started treatment with Tepezza prior to July 2020. Non-compliance was low at approximately 1% (n=15). Only 8% (n=84) reported that they discontinued because of adverse events (AEs). The most common AEs reported in patients who discontinued due to an AE were consistent with observations in the Tepezza clinical trials.