NICE (UK) recommends Adakveo as a treatment for preventing recurrent sickle cell crises – Novartis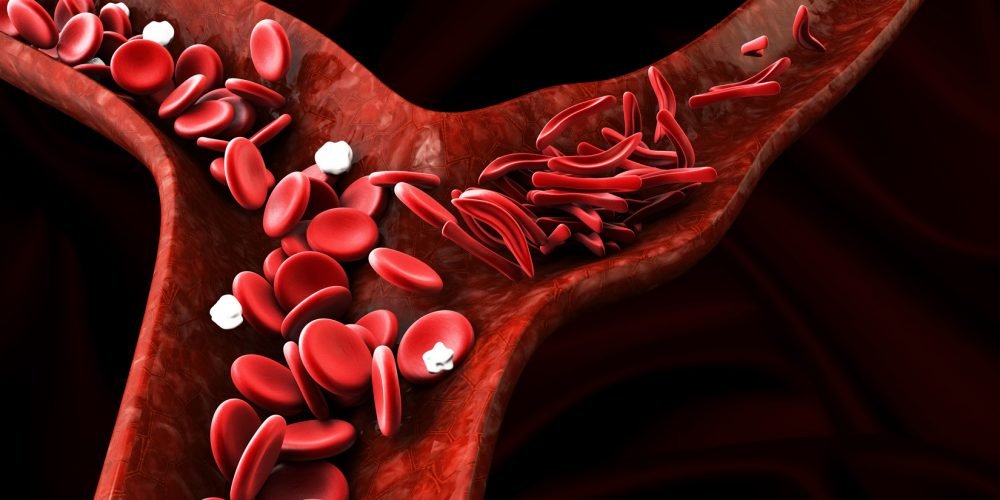 Novartis is pleased to announce that eligible patients in England and Wales will soon have routine access to Adakveo (crizanlizumab) under a Managed Access Agreement (MAA). The news comes as the National Institute for Health and Care Excellence (NICE), published the Final Appraisal Determination (FAD) recommending crizanlizumab as an option for preventing recurrent sickle cell crises (two or more vaso-occlusive crises, VOCs, in a year, managed at home or in hospital) in people aged 16 or older with sickle cell disease (SCD).
Access to this innovative treatment not only helps with SCD but also demonstrates a commitment to supporting health equity for a community that has been historically underserved, without any new treatment options for more than 20 years, and disproportionately impacted by COVID-19.