Bariatric surgeries vary in long-term benefits and risks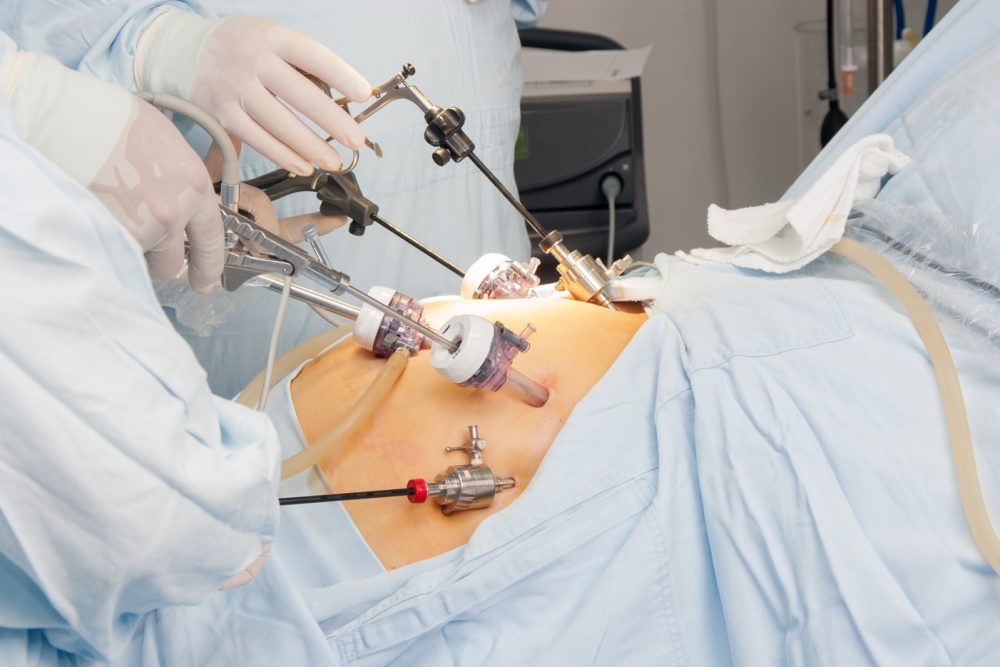 Of two major weight-loss surgeries, sleeve gastrectomy is safer long-term than gastric bypass, researchers reported on Oct. 6, 2021 in JAMA Surgery.
But sleeve gastrectomy is associated with a higher long-term risk of need for surgical revision.
"It's really important for patients to understand the risk of significant issues like death, complications, and hospitalization after these two procedures because that helps inform the decision about which type of bariatric surgery to choose," said author Ryan Howard, M.D., a general surgery resident at Michigan Medicine, University of Michigan in Ann Arbor.
As background, the authors noted that, to their knowledge, this new study is the first one to compare the two procedures for their 5-year outcomes in a national (USA) population. "Short-term studies have shown that sleeve gastrectomy is the safer choice, but this study is one of the largest to analyze the outcomes of the two operations over a longer period of time," they said.
For this retrospective study, the investigators included all adult patients in a national Medicare claims database who had undergone sleeve gastrectomy or gastric bypass from January 1, 2012, to December 31, 2018.
All subjects had undergone laparoscopic sleeve gastrectomy or laparoscopic Roux-en-Y gastric bypass.
The primary outcome was risk of mortality, complications, and reinterventions up to 5 years after surgery.
Of the 95,405 subjects who had undergone bariatric surgery, 57,003 (60%) underwent sleeve gastrectomy and 42,299 (74.2%) were women.
At 5 years after surgery and compared with subjects who had undergone gastric bypass, those who underwent sleeve gastrectomy had a lower cumulative incidence of mortality (4.27% vs 5.67%), complications (22.10% vs 29.03%) and reintervention (25.23% vs 33.57).
However, subjects who had undergone sleeve gastrectomy had a higher incidence of surgical revision at 5 years (2.91% vs 1.46%).
The authors concluded, "In this large, retrospective cohort study of patients undergoing bariatric surgery, sleeve gastrectomy was associated with a lower risk of mortality, complications, reintervention, and other adverse events compared with gastric bypass up to 5 years after surgery. Despite these benefits, the rate of surgical revision at 5 years was higher for patients who underwent sleeve gastrectomy, and total health care spending was equivalent between groups. To our knowledge, this is the first study to describe 5-year outcomes after bariatric surgery in a national population of patients with Medicare, in whom bariatric surgery is becoming increasingly common.38 Overall, these results suggest that previously reported trends in early outcomes were sustained up to 5 years after surgery."