GSK position regarding the acquisition of Vectura by Philip Morris International (PMI)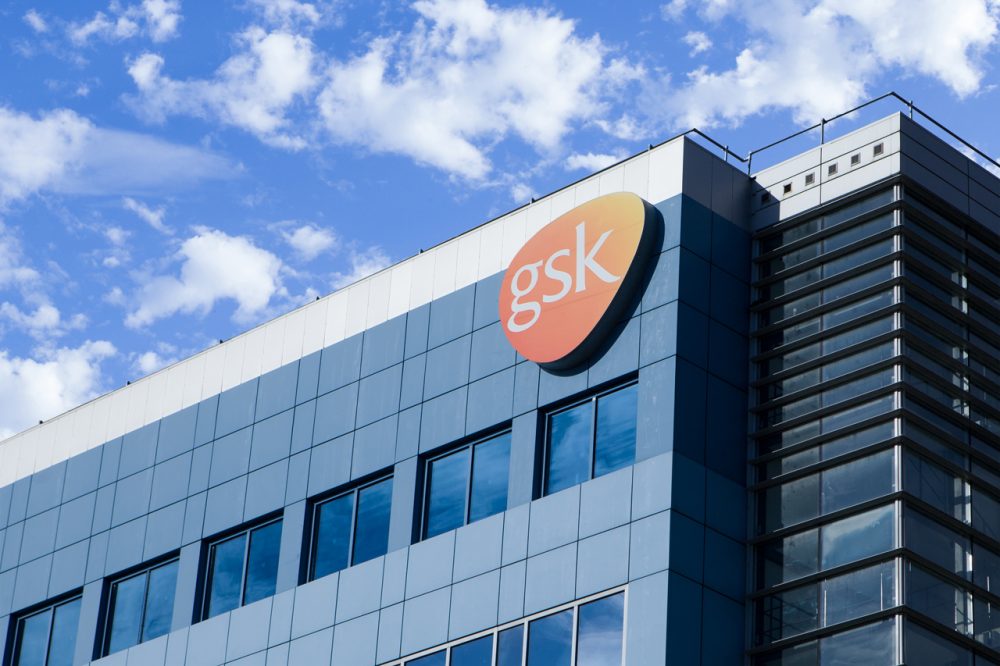 This article is a paid advertorial, posted on behalf of GSK.
Following the news of the acquisition of Vectura by Philip Morris International (PMI), we would like to clarify GSK's position regarding Ellipta inhalers and their association with Vectura. We understand the concerns expressed by our respiratory health partners, physicians and other groups about this acquisition and we hope that this information will help healthcare professionals in answering any questions you or your patients may have. Our relationship with medical professionals and patient advocacy organisations are hugely valued and vital to our work in improving outcomes for patients in the UK, so GSK would like to clarify that Ellipta inhalers are not Vectura inhalers.
GSK developed, manufactures and owns all IP rights for Ellipta inhalers and we are not in a partnership with Vectura.
The Ellipta inhaler is the product of over 10 years of planning, development and design by GSK.
The Ellipta inhaler range is manufactured and tested by GSK at Ware, England and Zebulon, US.
As per historical business agreement which expires in the next three years, GSK does pay royalties for patent licences to a company acquired by Vectura (SkyePharma). The license is to allow access to SkyePharma's formulation technology relating to the use of magnesium stearate as an excipient in inhalers to give GSK confidence that it can bring its medicines to patients.
GSK's Ellipta devices are currently prescribed to over 650,000 patients in the UK*
GSK has over 50 years of experience in the development and manufacturing of respiratory medicines offering a variety of treatment options for asthma and COPD and will continue to invest in research and improving patient outcomes.
* LPD, IQVIA Ltd,  incorporating data derived from THIN, A Cegedim Database, Data from July 2021 (no. patients)