Diurnal receives marketing authorisation for Efmody to treat congenital adrenal hyperplasia from the MHRA (UK)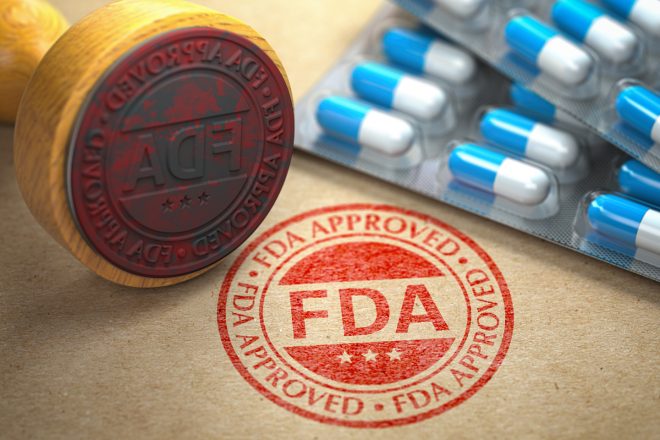 Diurnal Group plc announces that the UK Medicines and Healthcare Products Regulatory Agency (MHRA) has granted a Marketing Authorisation for Efmody (hydrocortisone modified-release hard capsules – development name Chronocort ) as treatment of adult and adolescent patients (12 years and older) with the rare condition congenital adrenal hyperplasia (CAH).
The Marketing Authorisation for Efmody from the MHRA applies in Great Britain (England, Wales and Scotland) and follows the recent approval of the product in the European Economic Area (including Northern Ireland)(EEA) by the European Commission as announced on 28 May 2021.
The submission to the MHRA included detailed analysis of data from the Company's Phase III study, the largest ever completed interventional clinical trial in CAH involving 122 subjects, and an open-label safety extension study of Efmody . To facilitate timely commercial availability, Diurnal has already commenced market access activities in Great Britain, with the commercial launch anticipated in Q1 2022. The Company intends to mirror its strategy for Alkindi (hydrocortisone granules in capsules for opening) by commercialising the product itself in Great Britain as well as other core European markets.