EU approves Adtralza for moderate-to-severe atopic dermatitis – LEO Pharma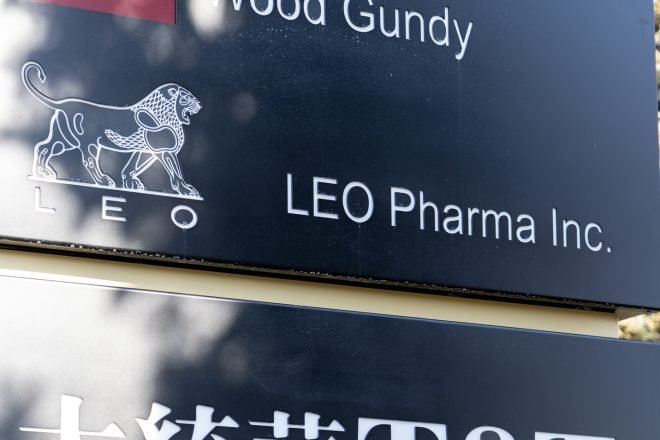 LEO Pharma announced that the European Commission (EC) has approved Adtralza (tralokinumab) for the treatment of moderate-to-severe atopic dermatitis in adult patients who are candidates for systemic therapy. The European approval makes Adtralza the first high affinity, fully human monoclonal antibody approved to specifically bind to and inhibit the IL-13 cytokine, a key driver of atopic dermatitis signs and symptoms. Adtralza will be available in a 150 mg/mL prefilled syringe for subcutaneous injection with an initial dose of 600 mg followed by 300 mg every other week. Adtralza can be used with or without topical corticosteroids (TCS).
The approval is based primarily on efficacy and safety results from the ECZTRA 1, 2 and ECZTRA 3 pivotal Phase III trials, which included more than 1,900 adult patients with moderate-to-severe atopic dermatitis. Safety data was evaluated from a pool of five randomized, double-blind, placebo-controlled trials, including ECZTRA 1, 2 and ECZTRA 3, a dose-ranging trial, and a vaccine response trial.