FDA approves Qelbree for attention-deficit hyperactivity disorder in pediatric patients – Supernus Pharmaceuticals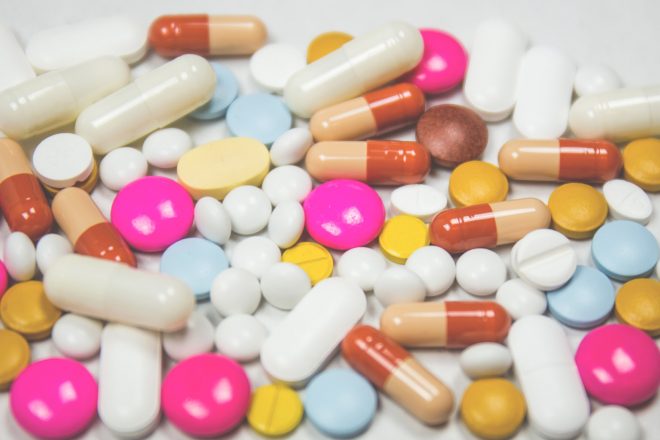 Supernus Pharmaceuticals announced that the FDA approved Qelbree (viloxazine extended-release capsules) for the treatment of attention-deficit hyperactivity disorder (ADHD) in pediatric patients 6 to 17 years of age. The approval of Qelbree is supported by data from an extensive development program consisting of four Phase III clinical trials that studied more than 1000 pediatric patients from the age of 6 to 17 years. In December 2020, the Company announced positive results from a Phase III trial in adult patients with ADHD and plans to submit a supplemental New Drug Application to the FDA for Qelbree in adults in the second half of 2021.
Comment: In November 2020, the FDA issued a Complete Response Letter regarding the New Drug Application for SPN 812 (Qelbree) for the treatment of ADHD in pediatric patients 6 to 17 years of age. The FDA issued a CRL to indicate that the review cycle for the application is complete and that the application is not ready for approval in its present form.