EU approves expanded use of Spravato in depression – Janssen Pharma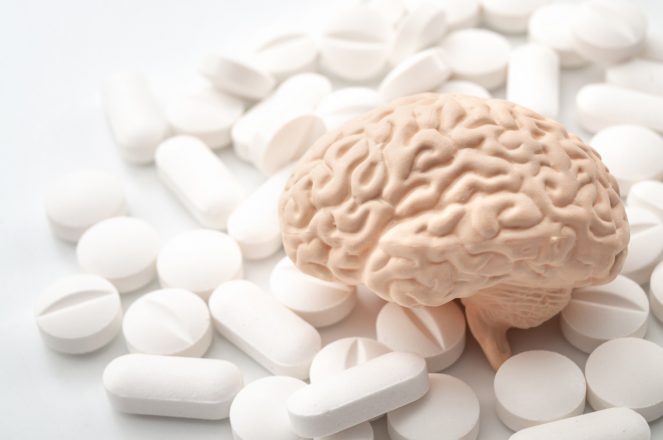 The Janssen Pharmaceutical Companies of Johnson & Johnson announced that the European Commission (EC) has authorised the expanded use of Spravato (esketamine nasal spray)..
..co-administered with oral antidepressant therapy in adults with a moderate to severe episode of MDD, as acute short term treatment, for the rapid reduction of depressive symptoms, which according to clinical judgement constitute a psychiatric emergency.
The EC authorisation of esketamine nasal spray is based on data from the Phase III double-blind, randomised, placebo controlled, multicentre ASPIRE I & II clinical studies conducted globally. These studies compared the efficacy and safety of esketamine nasal spray in combination with comprehensive standard of care (SOC) against placebo nasal spray in combination with comprehensive SOC in adult patients with moderate to severe MDD and current/active suicidal ideation with intent. The comprehensive SOC included initial psychiatric hospitalisation and newly initiated or optimised oral antidepressant therapy, which was determined by the treating physician based on clinical judgement and practice guidelines, for the duration of the studies. The comprehensive SOC was enhanced by twice-weekly visits with extensive clinical contact, and concomitant use of benzodiazepines was permitted during the study.