COVID-19 Vaccine AstraZeneca confirms 100% protection against severe disease, hospitalisation and death in the primary analysis of Phase III trials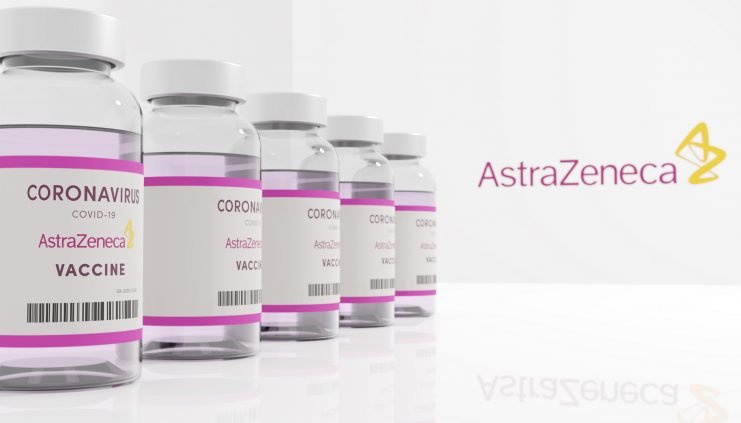 The primary analysis of the Phase III clinical trials from the UK, Brazil and South Africa, published as a preprint in The Lancet confirmed COVID-19 Vaccine AstraZeneca is safe and effective at preventing COVID-19, with no severe cases and no hospitalisations, more than 22 days after the first dose.
Results demonstrated vaccine efficacy of 76% (CI: 59% to 86%) after a first dose, with protection maintained to the second dose. With an inter-dose interval of 12 weeks or more, vaccine efficacy increased to 82% (CI: 63%, 92%). The analysis also showed the potential for the vaccine to reduce asymptomatic transmission of the virus, based on weekly swabs obtained from volunteers in the UK trial.
The data showed that PCR positive readings were reduced by 67% (CI: 49%, 78%) after a single dose, and 50% (CI: 38% to 59%) after the two dose regimen, supporting a substantial impact on transmission of the virus.The primary analysis for efficacy was based on 17,177 participants accruing 332 symptomatic cases from the Phase III UK (COV002), Brazil (COV003) and South Africa (COV005) trials led by Oxford University and AstraZeneca, a further 201 cases than previously reported.
See-"Single Dose Administration, And The Influence Of The Timing Of The Booster Dose On Immunogenicity and Efficacy Of ChAdOx1 nCoV-19 (AZD1222) Vaccine."
Posted: 1 Feb 2021 Merryn Voysey University of Oxford Oxford Vaccine Group.