Anticoagulation appears to lower Covid-19 mortality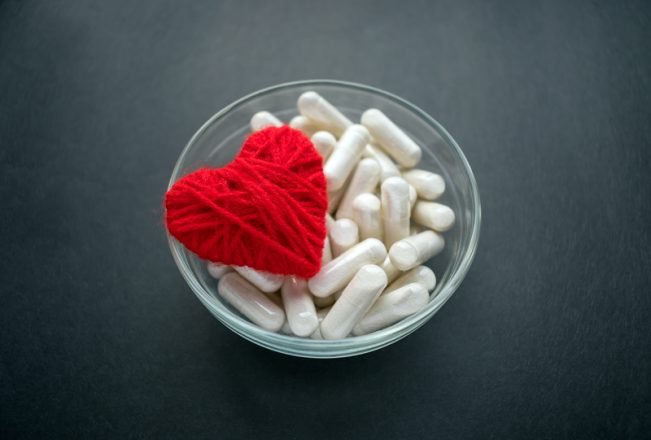 Article written by Bruve Sylvester
Covid-19 patients treated with preventive blood thinning drugs (prophylactic anticoagulants) within 24 hours of admission to hospital have lower subsequent mortality than covid-19 patients untreated with the drugs, researchers reported on Feb. 11, 2021 in The BMJ/ The British Medical Journal.
"Early initiation of prophylactic anticoagulation compared with no anticoagulation among patients admitted to hospital with covid-19 was associated with a decreased risk of 30 day mortality and no increased risk of serious bleeding events," the authors said.
In this retrospective USA study, the investigators analyzed data from a nationwide cohort of patients treated within the Department of Veterans Affairs, a national healthcare system.
The subjects consisted of all 4,297 patients admitted to hospital from 1 March to 31 July 2020 with severe acute respiratory syndrome coronavirus 2 (SARS-CoV-2) infection and with no history of anticoagulation treatment.
The primary endpoint was 30 day mortality. 
The researchers reported that 3,627 (84.4%) of the 4,297 subjects admitted to hospital with covid-19 received prophylactic anticoagulation within 24 hours of admission. Over 99% (n=3,600) of treated subjects received subcutaneous heparin or enoxaparin.
There were 622 deaths within 30 days of hospital admission, 513 among those who received prophylactic anticoagulation.
Using standard statistical analysis, the investigators found that the cumulative incidence of mortality at 30 days was 14.3% among subjects treated with prophylactic anticoagulation and 18.7% among those who were not.
Subjects treated with anticoagulation achieved a 27% decreased risk for 30 day mortality compared to untreated subjects.
Prophylactic anticoagulation was not associated with elevated bleeding requiring transfusion.
"These findings provide strong real world evidence to support guidelines recommending the use of prophylactic anticoagulation as initial treatment for patients with covid-19 on hospital admission," the authors said.