Vitamin D and Covid-19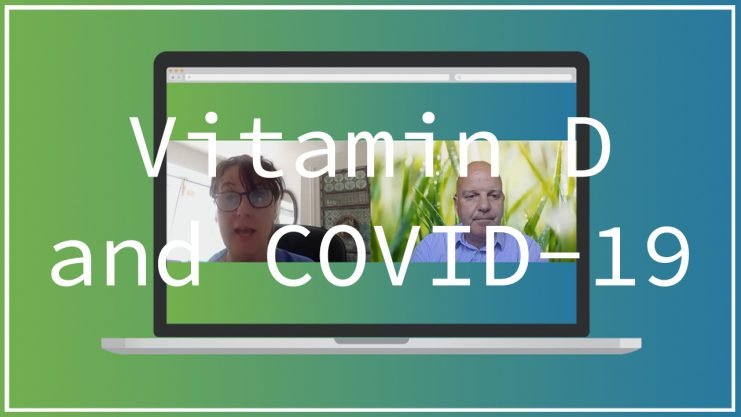 Peter Mas-Mollinedo, CEO of ICR Ltd, joins Professor Rose Anne Kenny to discuss why vitamin D is so important to our immune system, why so many people are lacking in it, and the next steps and recommendations.
References
1). Laird, E.; Rhodes, J.; Kenny, R.A. Vitamin D and Inflammation: Potential Implications for Severity of Covid19. Ir. Med. J. 2020, 113, P81.
2). Laird E, Kenny RA. Vitamin D deficiency in Ireland – implications for COVID-19. Results from the Irish Longitudinal Study on Ageing (TILDA). 2020. https://tilda.tcd.ie/publications/reports/pdf/Report_Covid19VitaminD.pdf
3).Rhodes JM, Subramanian S, Laird E, Kenny RA. Editorial: low population mortality from COVID-19 in countries south of latitude 35 degrees North supports vitamin D as a factor determining severity. Aliment Pharmacol Ther. 2020;180.