Highlights from IMW 2019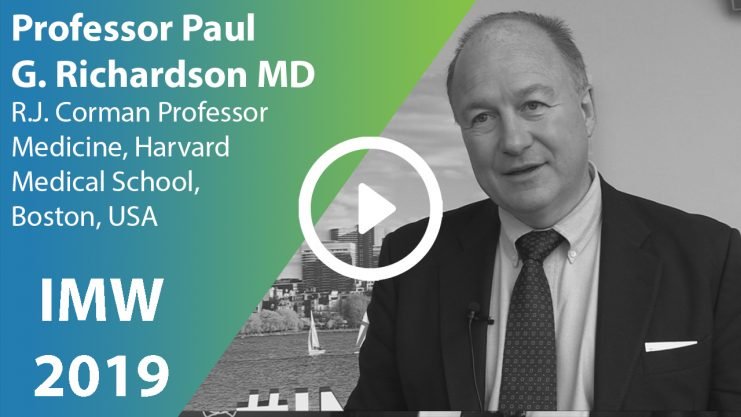 Many of the 4,000 delegates at IMW in Boston this year, such as Professor Mohamad Mohty (Paris, France) highlighted the spirit of collaboration, with locals Professor Paul Richardson and Professor Noopur Raje discussing their highlights of being involved in organising the meeting. Professor Sagar Lonial (Atlanta, USA) was excited by new therapies and Tanya Burton (Cardiff, UK) gives us the highlights from the nurse symposium.
Article and Interview by Hannah Chatfield.