Improvements still needed with front-line treatment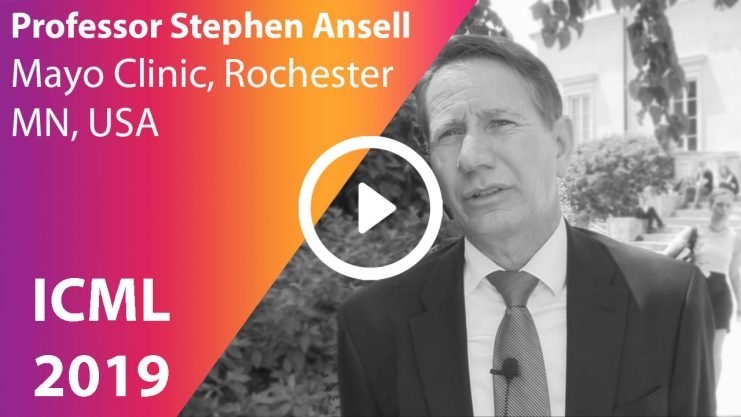 Although early stage HL patients have an outstanding result, according to Prof Stephen Ansell (Rochester, USA), he argues that those with stage 3 and 4 disease don't do nearly as well.
Written by Esther Drain.
Prof Peter Johnson (Southampton, UK) and Dr Anna Sureda (Barcelona, Spain) discuss how to select late stage patients who will benefit most from novel agents in the up front setting.