Brinavess refiled with FDA for recent onset atrial fibrillation – Correvio Pharma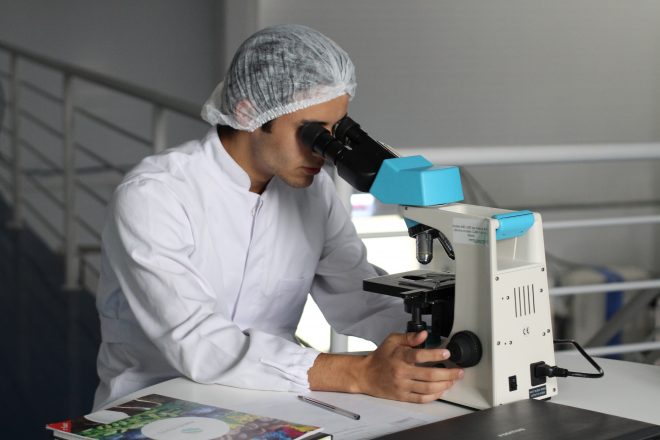 Correvio Pharma has resubmitted a New Drug Application (NDA) to the US FDA seeking approval for Brinavess (vernakalant hydrochloride, IV), its antiarrhythmic drug for the rapid conversion of adult patients with recent onset atrial fibrillation (AF).
The NDA is supported by data from SPECTRUM, a post-approval safety study that was conducted in Europe which evaluated 1,778 unique patients across a total of 2,009 treatment episodes following administration of Brinavess. The SPECTRUM data demonstrated that treatment with Brinavess successfully converted 70.2% of all treated AF patients into normal sinus rhythm. In addition, treatment with Brinavess showed a median time to conversion of 11 minutes from the start of the first infusion among patients who successfully converted. The cumulative incidence of health outcomes of interest (defined as significant hypotension, ventricular arrhythmia, atrial flutter, or bradycardia) were reported in 0.8% of patients. Twenty-eight serious adverse events were reported in 26 of the 1,778 patients and no deaths were reported in the study. In addition to SPECTRUM, the Brinavess NDA is also supported by nine Phase III and Phase II clinical trials and over eight years of real-world experience in approximately 50,000 treatment patients worldwide.
Comment:In August 2017, the FDA advised Cardiome that the data package proposed by Cardiome would not be sufficient to support a resubmission of the Brinavess New Drug Application. Correvio Pharma was formerly Cardiome Pharma Corp.