Highlights from BSH 2019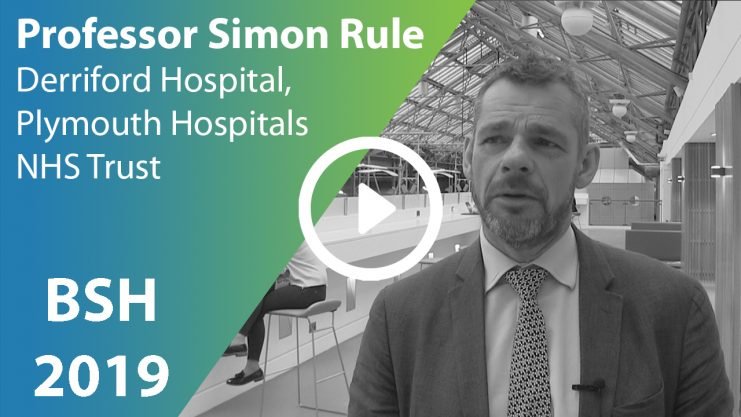 The 2019 annual meeting of the BSH showcased the best UK research with over 36 sessions covering a range of important issues related to the treatment of haematological disease. In this video, Professor Simon Rule (Plymouth, UK) and Dr Chris Fox (Nottingham, UK) discuss the importance of BSH annual meeting, and the advances made in the treatment of diseases such as lymphoma.
Interviewer: Hannah Chatfield. Article: Maria Dalby.