WCLC 2018: Highlights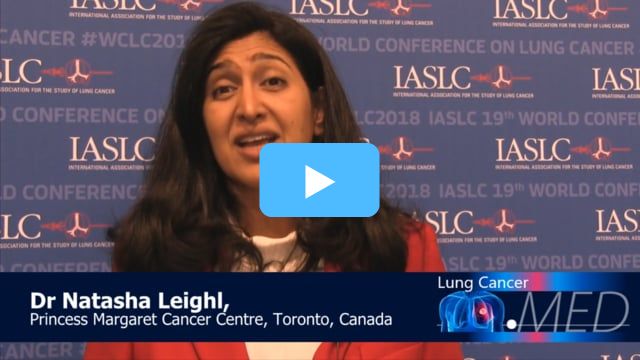 The IASLC 19th World Conference on Lung Cancer (WCLC) was full of highlights, including 3 plenary abstracts being presented in the New England Journal of Medicine and involvement from patients and patient advocates. Watch the  montage of comments from delegates to get an idea of the excitement generated here in Toronto.
Interviewer: Esther Drain
Comments from: Dr Natasha Leighl (WCLC co-President, Toronto, Canada), Professor David Baldwin (Nottingham, UK), Dr Riyaz Shah (Maidstone, UK), Dr Melissa Johnson (Nashville, USA), Professor Paul Bunn Jr (Denver, USA) and Dr Thomas Newsom-Davis (London, UK).