ASCO 2018: Hot topics in lung cancer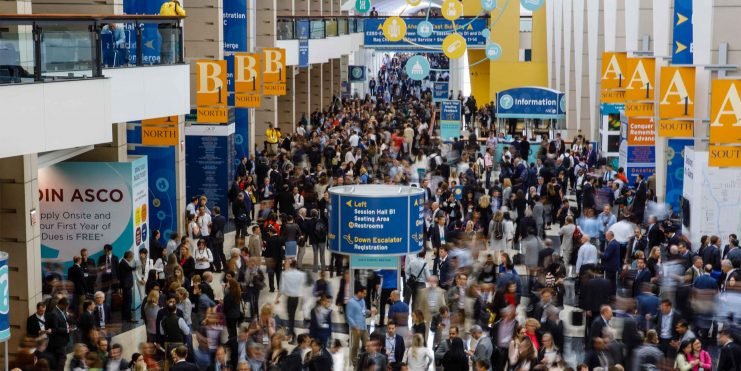 Hot topics in lung cancer – interviews from ASCO 2018.
Professor Ross Camidge (University of Colorado School of Medicine, Denver) and Professor Mark Kris (Memorial Sloan Kettering Cancer Center, New York) highlight the 'explosion' in personalised therapy for lung cancer, with more niche molecular subtypes and targeted therapies as well as opportunities with immunotherapy, and the challenge to develop new strategies for cure.
Dr Jason Lester (Velindre NHS Trust, Cardiff) and Dr Riyaz Shah (Maidstone) focus on re-positioning of IO; re-assessing the treatment paradigm for targeted therapies in view of the number of new therapies becoming available and finally the practicalities of delivering IO on time and safely and the need for education and restructuring of services in order to do this.