ASCO Highlights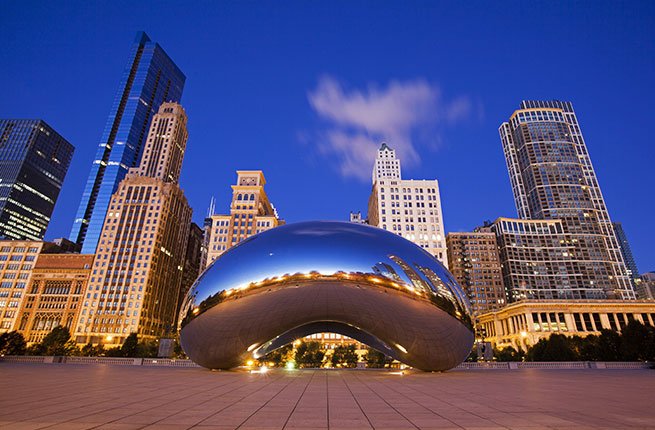 June 2018 saw the launch of our first edition of LungCancer.Med, a new congress news e-journal containing interviews with speakers and delegates as well as articles on the latest hot topics in lung cancer.
Dr Jason Lester (Velindre NHS Trust, Cardiff), Dr Melissa Johnson (Sarah Canon Research Centre, Nashville), Dr Benjamin Levy (John Hopkins University School of Medicine, Washington) and Dr Robert Doebele (University of Colorado, Aurora) sum up their ASCO highlights in the video above.
In our first issue we focus on the practice changing immunotherapy data for frontline NSCLC and how to optimise the use of immunotherapy, including clear warnings about the use of immunotherapy in ALK+ and EGFR mutation NSCLC.