New Covid vaccine protects against two virus strains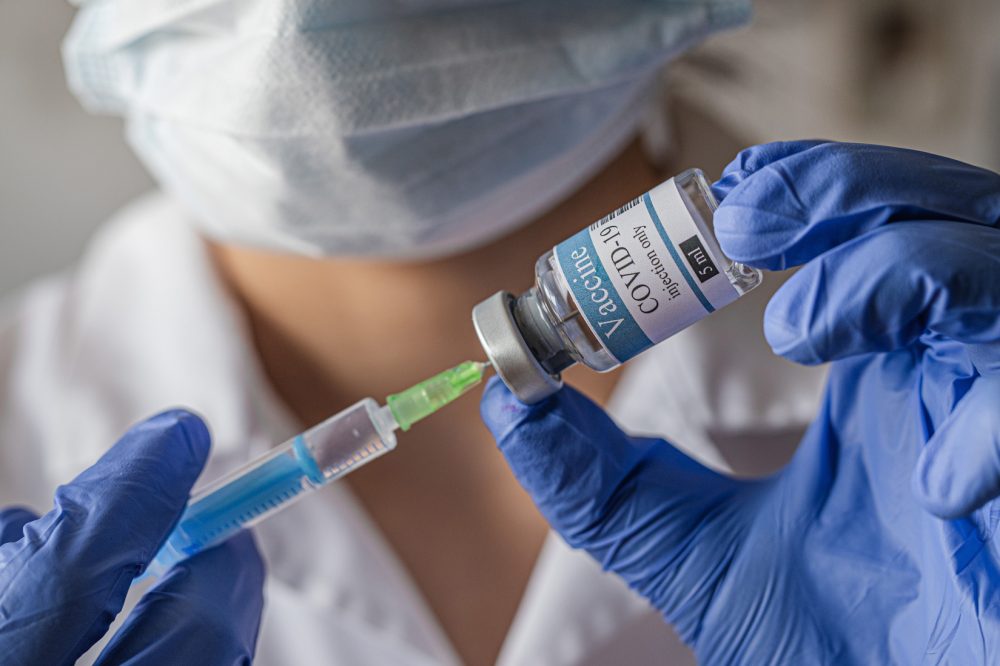 The European Medicines Agency has approved new Covid-19 vaccines that protect against the original SARS-CoV-2 virus and omicron variants. These adapted vaccines are the first updated versions of the jabs to be developed since the first generation of vaccines were introduced at the end of 2020.
The Agency's Chief Medical Officer, Dr Steffen Thirstrup, said the idea behind supporting a bivalent vaccine was to reduce hospitalisation caused by the currently circulating omicron variants while also increasing the likelihood that the jabs will be effective against any new variants of concern.
'We know that the original vaccines still provide a good protection against severe disease and hospitalisation,' Dr Thirstrup said. 'The fundamental concept is ensuring that the breadth of the immunity of the boosters is as large as possible. Data show that this goal can be achieved by including the original strain as part of a booster vaccine.'
These twin vaccines are being offered as a booster dose for people who have already had their initial round of vaccines. However, those who are having Covid vaccines for the first time are still expected to receive the original vaccine.
Dr Thirstrup said the EMA is conscious that the virus has evolved more frequently than had been anticipated in the first phase of the pandemic, so broad protection is the best way to reduce serious illness for individuals and to reduce pressure on hospitals.
'Omicron subvariants and the original strain are very far away from each other in immunological terms,' he said. 'Keeping a breadth of immunological protection from a bivalent original/Omicron booster will give some reassurance that if new SARS-CoV-2 variants (different from Omicron) emerge during the autumn/winter 2022/23, there is a better chance that an adapted booster will provide additional protection.'
Adapted mRNA vaccines have now been given the green light by the EU regulator for people aged 12 years and above. Meanwhile, the conditional marketing authorisations granted to mRNA vaccines, Comirnaty and Spikevax, have now been converted to standard approvals. Conditional approval was granted during the crisis phase of the pandemic but the large volume of safety data now available to regulators has led them to upgrade the vaccines' approval.
Separately, the EMA has approved a new manufacturing site in Dessau-Rosslau, Germany, for COVID-19 Vaccine Valneva. It has also extended the use of Evusheld, a therapy used for the treatment of adults and adolescents with COVID-19 who do not require supplemental oxygen. The use of Veklury has also been extended to two paediatric populations: babies of at least four weeks and weighing 3kg with pneumonia requiring oxygen, and those weighting at least 40kg who do not require oxygen.
Earlier in September, the EMA authorised the use of Nuvaxovid as a booster dose for adults who have had Nuvaxovid, an mRNA vaccine or an adenoviral vector vaccine as their primary vaccination.