EU green light for 12 new medicines – including 5 orphan drugs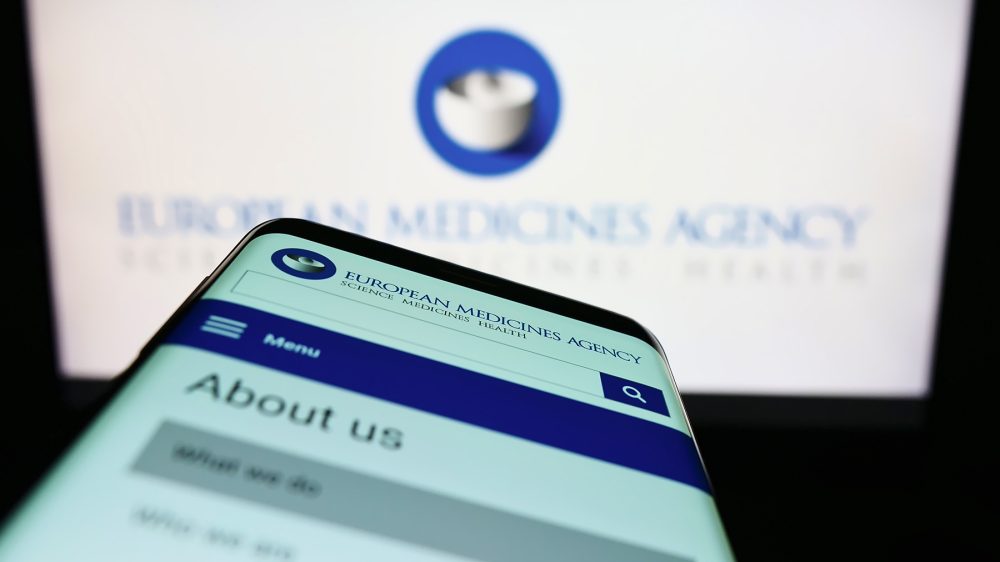 The European Medicines Agency (EMA) has approved 12 new medicines at the September meeting of its key decision-making panel, the Committee on Human Medicinal Products (CHMP).
The expert group has now given the green light to 70 new products this year, while extending the licenses of 61 medicines to allow them to be used for treating additional conditions.
Marketing authorisation has now been granted for the following products:
Beyfortus (nirsevimab) intended for the prevention of respiratory syncytial virus (RSV) lower respiratory tract disease in new-born babies and infants during their first RSV season.
Enjaymo (sutimlimab) for the treatment of haemolytic anaemia (breakdown of red blood cells) in adult patients with cold agglutinin disease, a rare autoimmune disorder characterised by the premature destruction of red blood cells.
Livtencity(maribavir) for the treatment of adults with cytomegalovirus infection and/or disease that is refractory to one or more prior therapies.
Melatonin Neurim(melatonin) for the treatment of insomnia, a sleeping disorder affecting more than 10% of the European Union (EU) population.
Mycapssa (octreotide) for the treatment of acromegaly, a rare hormonal disorder where the body produces too much growth hormone leading to the enlargement of the hands, feet, forehead, jaw or nose.
Pyrukynd(mitapivat) for the treatment of an inherited condition called pyruvate kinase deficiency, a rare genetic disorder characterised by the premature destruction of red blood cells.
Zynlonta(loncastuximab tesirine) for the treatment of adult patients with diffuse large B-cell lymphoma and high-grade B-cell lymphoma.
Ximluci(ranibizumab) for the treatment of neovascular age-related macular degeneration, a progressive retinal macular disease, causing gradual vision impairment.
Teriparatide SUN(teriparatide) for the treatment of osteoporosis in adults.
Sorafenib Accord(sorafenib) for the treatment of hepatocellular carcinoma and renal cell carcinoma, two cancers that start in cells or tissues of the liver and kidney.
Teriflunomide Accordand Teriflunomide Mylan (teriflunomide), indicated for the treatment of multiple sclerosis, a chronic disease affecting the central nervous system.
At its latest meeting, the CHMP recommended extensions of indication for: Adtralza, Biktarvy, Brukinsa, Evusheld , Exparel liposomal, Revolade, Skyrizi, Vaxneuvance, Veklury, Xalkori and Yescarta.