"Breakthrough" COVID infections more prevalent and more dangerous for cancer patients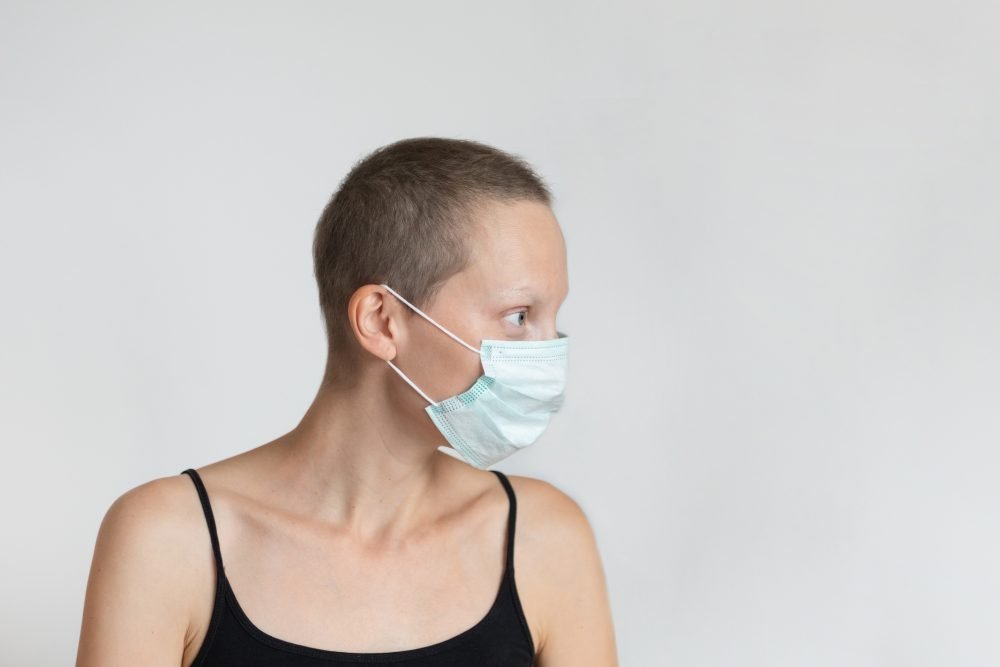 Breakthrough COVID-19 infection is more prevalent among vaccinated cancer patients than in the general population, and the results are more dangerous, researchers reported on April 8, 2022 in JAMA Oncology.
"This study showed significantly increased risks for COVID-19 breakthrough infection in vaccinated patients with cancer, especially those undergoing active cancer care, with marked variations among specific cancer types," said co-author Rong Xu, PH.D, professor of biomedical informatics at Case Western Reserve University School of Medicine in Cleveland.
A "breakthrough infection" happens when a fully vaccinated person contracts COVID.
In this retrospective study, investigators analyzed electronic health records of subjects vaccinated at several US sites during the period of December 2020 through November 2021.
All subjects had been vaccinated with 2 doses of Moderna or Pfizer-BioNTech, or single dose of Janssen/Johnson & Johnson vaccines. None had a documented SARS-CoV-2 infection prior to vaccination.
Of the total study population 45,253 0f the vaccinated patients also had a cancer diagnosis. Mean age of the subjects with cancer was 68.7 years, and 53.5% were female.
For the study period, the researchers found an overall risk of breakthrough COVID infections in vaccinated people with cancer of 13.6%, compared to 4.9% for vaccinated people without cancer, a statistically significant difference (P < .001).
Among cancer types, the highest risk of infection was for pancreatic (24.7%), liver (22.8%), lung (20.4%) and colorectal (17.5%) cancers. The lowest risk was for thyroid (10.3%), endometrial (11.9%), and breast (11.9%) cancers.
Among the cancer patients in the study, the risk for hospitalization after a breakthrough infection was 31.6%, compared to 3.9% in cancer-free subjects.
Notably, the risk of death among cancer patients was 6.7% after a breakthrough infection and 1.3% in cancer-free subjects.
The authors concluded, "This cohort study showed significantly increased risks for breakthrough infection in vaccinated patients with cancer, especially those undergoing active cancer care, with marked heterogeneity among specific cancer types. Breakthrough infections in patients with cancer were associated with significant and substantial risks for hospitalizations and mortality."