FDA approves expanded indication of Biktarvy for treatment of HIV-1 in pediatric populations – Gilead Sciences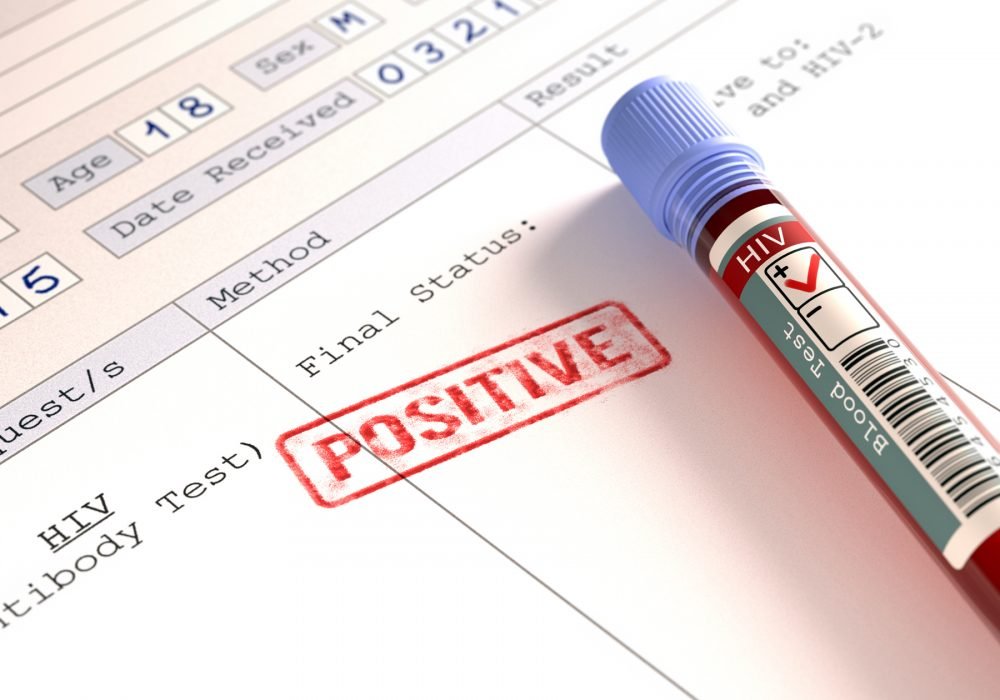 Gilead Sciences, Inc. announced the FDA approved a new low-dose tablet dosage form of Biktarvy (bictegravir 30 mg/emtricitabine 120 mg/tenofovir alafenamide 15 mg tablets) for pediatric patients weighing at least 14 kg to less than 25 kg who are virologically suppressed or new to antiretroviral therapy.
The approval of this supplemental New Drug Application (sNDA) expands the indication for Biktarvy to include younger children living with HIV-1 infection and will help to close the gap between HIV treatment options available for adults and children.
While effective available treatment options for pregnant women living with HIV lower the likelihood of perinatal HIV infection transmission, pediatric HIV remains a global health problem. Each day in 2020, approximately 850 children worldwide became infected with HIV and approximately 330 children died from AIDS-related causes, mostly because of inadequate access to HIV care and treatment services. The availability of a single-tablet antiretroviral regimen for children weighing at least 14 kg is a significant milestone with the potential to save many lives.