Merck Inc provides update on Keytruda indication in third-line gastric cancer in the US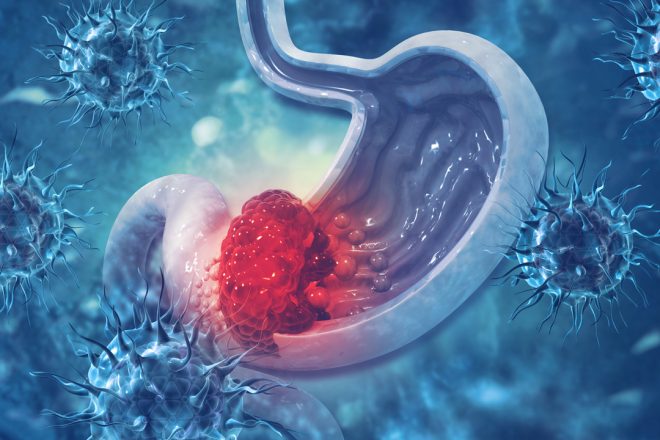 Merck announced that the company plans to voluntarily withdraw the U.S. accelerated approval indication for Keytruda for the treatment of patients with recurrent locally advanced or metastatic gastric or gastroesophageal junction (GEJ) adenocarcinoma whose tumors express PD-L1 [combined positive score (CPS ?1)] as determined by a FDA-approved test, with disease progression on or after two or more prior lines of therapy including fluoropyrimidine- and platinum-containing chemotherapy and if appropriate, human epidermal growth factor receptor 2 (HER2)/neu-targeted therapy.
The decision was made in consultation with the FDA following the April 29 Oncologic Drugs Advisory Committee evaluation of this third-line gastric cancer indication for Keytruda as a monotherapy because it failed to meet its post-marketing requirement of demonstrating an overall survival benefit in a Phase III study. As agreed with the FDA, Merck will initiate the withdrawal in six months. Patients being treated with Keytruda for metastatic gastric cancer in the third- or further-line setting should discuss their care with their health care provider. This decision does not affect other indications for Keytruda.