EMA validates MAA for Trodelvy under accelerated review in triple-negative breast cancer – Gilead Sciences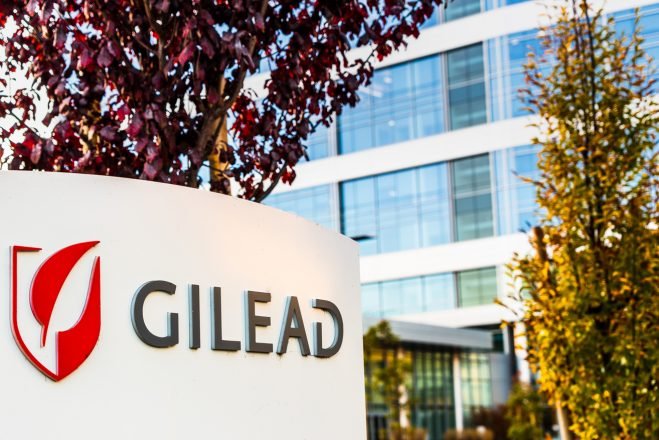 Gilead Sciences announced that the European Medicines Agency (EMA) has validated the Marketing Authorization Application (MAA) for Trodelvy (sacituzumab govitecan-hziy) (SG) for the treatment of adult patients with unresectable locally advanced or metastatic triple-negative breast cancer (TNBC) who have received at least two prior therapies, including at least one prior therapy for locally advanced or metastatic disease. The MAA is now under accelerated review by the EMA, in recognition of the product being considered of major interest for public health and therapeutic innovation.
The application is based on data from the Phase III ASCENT study, an international, multi-center, randomized confirmatory trial, enrolled more than 500 patients with relapsed/refractory metastatic TNBC who had received at least two prior therapies for metastatic disease. Patients were randomized to receive either sacituzumab govitecan-hziy or a chemotherapy chosen by the patients' treating physicians. The primary endpoint of the study was progression-free survival (PFS) in patients without brain metastasis at baseline. Secondary endpoints include PFS for the full study population, OS, objective response rate (ORR), duration of response (DoR), and time to response.